A man in India brutally murdered his mother-in-law and inserted a bamboo in her genitals after she refused to give him details about his wife.
The shocking incident happened last week at a home in Mumbai's Vile Parle, where the woman lived with her daughter.
According to the local police, the accused, who has not been publicly identified, was released from jail on Sept.1, after serving three years for a chain-snatching incident.
After being released from jail, the accused went to meet his wife but learned that she had married someone else and was pregnant.
The accused reportedly pleaded with his wife to leave her new husband but she refused.
Police said when the accused went to his wife's home the next day, he found out that she had left with her new husband.

The suspect tried to find her whereabouts from his mother-in-law but she refused to give him any details, according to the police.
In a fit of rage, the accused assaulted the woman and stabbed her multiple times before inserting a bamboo in her genitals, police said.
The accused then fled the scene. He was arrested one day later from Pune.
According to the police, "After assaulting her on the head with tiles and stabbing her with a knife, the accused inserted a bamboo in her private part and pulled out an internal organ. We added Section 377(unnatural offenses) of the IPC six days ago," as reported by The Indian Express.
The incident is being investigated and no further details were revealed at the time of this writing.
In a similar incident, a Kuwaiti man has been arrested for allegedly fatally shooting his own mother-in-law in front of his wife using an AK-47 rifle over a family dispute.
The 47-year-old accused reportedly chased down his wife and mother-in-law following a heated argument and proceeded to shoot the patriarch victim three times and killing her on the spot. The brutal husband reportedly fled the scene after committing the gruesome crime.
The investigation team handling the case. managed to arrest the suspect just 15 hours after the shooting. The gunman, whose identity has been withheld, has been handed him over to the Criminal Investigation Department.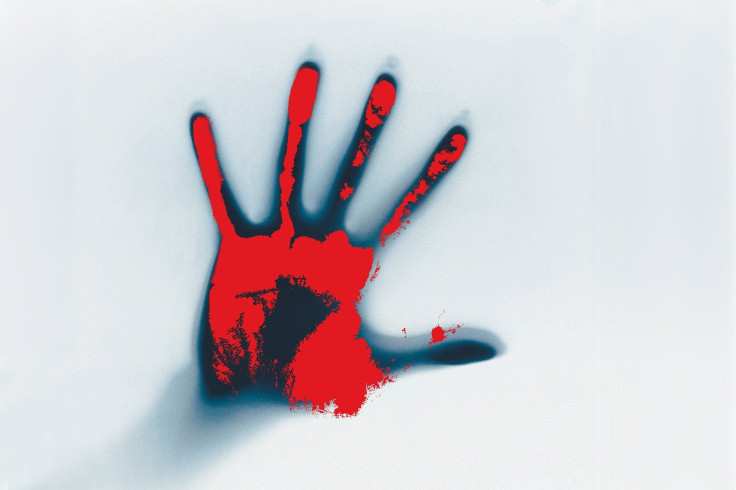 © 2023 Latin Times. All rights reserved. Do not reproduce without permission.