A two-and-a-half-year-old girl has been reported dead after she was allegedly kidnapped and buried alive in a pit by her parents' neighbor, spurred by an old family grudge. The horrifying incident happened in the Salem Tabri area of Ludhiana, Punjab, India on Sunday, Nov. 28.
The accused, identified as Neelam, 35, of Shimlapuri, reportedly abducted Dilroz Kaur, 2, the daughter of her neighbor Harpreet Singh, a constable in the 3rd Indian Reserve Battalion, motivated by an old rivalry and a hunger for revenge. The kidnapper proceeded to bury the toddler alive after digging a pit in a field, the Indian Express reported.
The authorities launched an investigation into the incident after they received a call from Singh at around 3:15 p.m. on Nov. 28 alerting that his daughter Kaur had gone missing.
After receiving the complaint, police officers responded to the scene and searched the houses in the neighborhood including Neelam's house. During the investigation, Neelam reportedly behaved normally and denied having any knowledge about the toddler's sudden disappearance.
However, when the investigators checked CCTV footage from the nearby areas, they spotted Neelam peeling out with the toddler on her scooter. Following the discovery, the officers detained Neelam and interrogated her. During the questioning, the suspect finally confessed to the crime and said that she had buried the girl in a pit in a field in Salem Tabri, according to Hindustan Times.
A police team immediately rushed to the scene where Neelam had allegedly buried the child. The toddler was dug out and rescued alive before being rushed to Dayanand Medical College and Hospital (DMCH). However, doctors pronounced the victim dead upon arrival at the facility.
A First Information Report (FIR) has been lodged under Section 364 (kidnapping with intent to kill) of the Indian Penal Code (IPC) against Neelam at the Shimlapuri Police Station.
Neelam is reportedly divorced and lives with her two sons. A few days before the incident, the suspect allegedly engaged in a heated altercation with her neighbors Singh and his wife over a petty issue. After the incident, Neelam seemingly held a grudge against Singh's family and plotted a way to get back at them.
The police are also investigating the role of Neelam's family members in the crime as they believe that it would be difficult for the accused to bury the child in the pit on her own.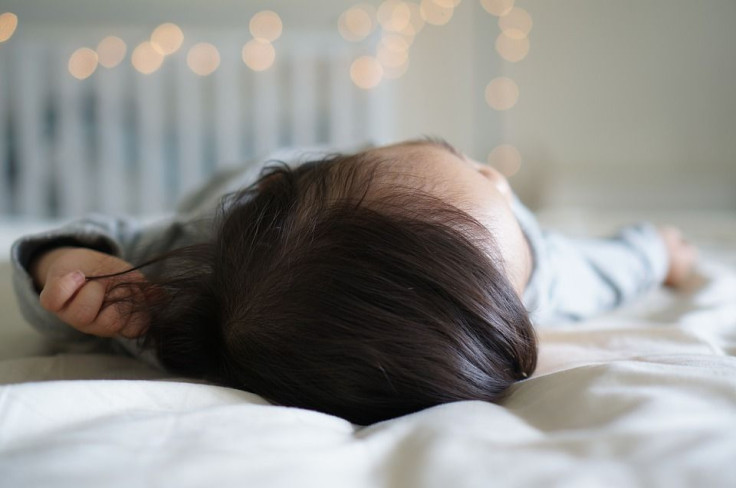 © 2023 Latin Times. All rights reserved. Do not reproduce without permission.