A mother allegedly killed her 18-day-old daughter by throwing her into the river after a tiff with her husband. The woman later claimed the infant was kidnapped.
The accused woman, 39-year-old Sahin Shaikh threw her infant daughter in the Tapi river in Surat, a city in the Indian state of Gujarat on Friday, Nov. 12, police said.
Shaikh later approached filed the Sachin GIDC police station and filed a complaint alleging that her daughter has been kidnapped.
Police said the woman kept changing her statements, raising suspicion among the investigators. However, during a detailed interrogation, the woman confessed to throwing the baby down the bridge into the river.
The woman reportedly told police that she was upset over disputes with her husband, identified as Haroon.
She added, that her parents had refused to help to resolve her disputes with Haroon, which angered her.
According to the police, Shaikh had separated from her first husband about a year ago, however, her parents were not supportive of her decision.
After the divorce, Shaikh got close to Haroon and the duo started living together. She recently gave birth to their baby girl.
The couple would often get into fights over trivial issues, police said.
"On Friday, Shaikh went to her parental home to complain against Haroon, but her parents refused to support her. Angry at not being supported, the woman then went to the bridge and flung the infant in the river," a Times of India report quoted a police officer as saying.

"Body of the child was found from under Jilani Bridge on Sunday. After completing a few formalities, an offense will be registered. Police will take further action once the complaint is registered," the officer said.
In a similar but unrelated incident, a 30-year-old Indian mother strangled her three-month-old daughter to death and then made her 13-year-old son dump his sister's body in the river.
The accused mother approached the police on Oct. 22, alleging that some unidentified persons had kidnapped her daughter.
The Pune police registered a case and began investigating. A probe revealed that the woman who had been separated from her husband had given birth to the girl in an alleged extramarital relationship.
On the day she reported her baby had been kidnapped, she had actually strangled the infant to death, investigators said.
After the murder, she asked her older son to dump the body in the river, police said. The boy wrapped the baby in a gunny bag and then threw the body from Bundgarden bridge, police said.
The mother has been arrested on charges of murder and the boy was detained, investigators confirmed.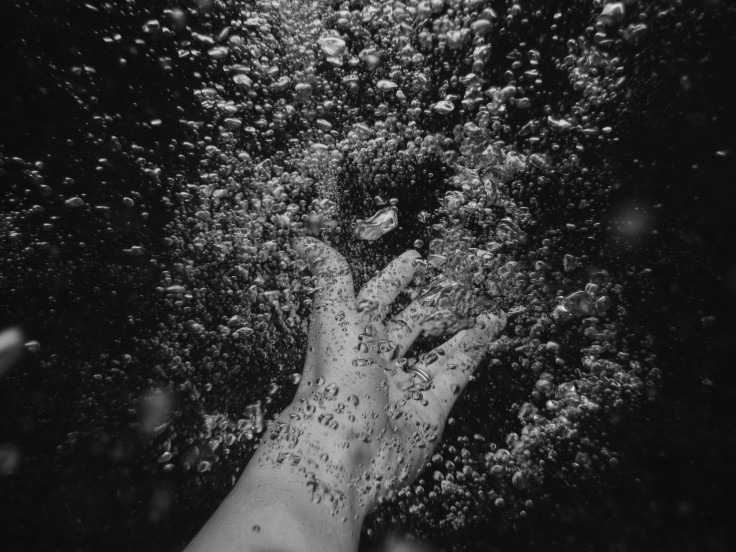 © 2023 Latin Times. All rights reserved. Do not reproduce without permission.