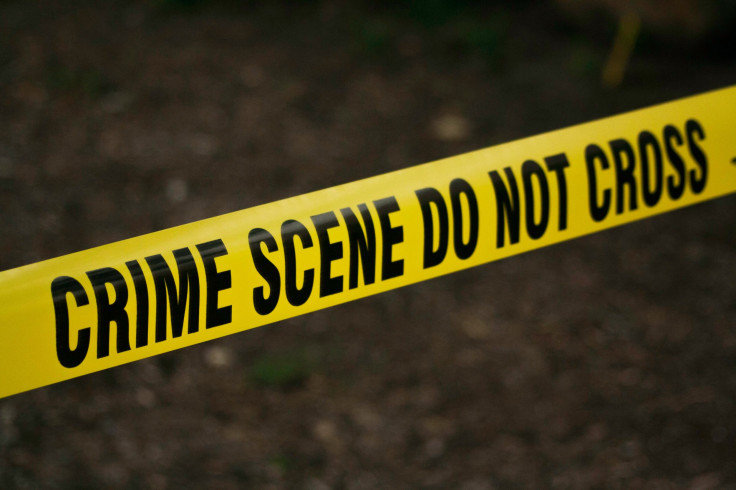 Local prosecutor Lamine Kabore reported on Sunday, Apr. 23, citing data from police in the town of Ouahigouya, that some 60 civilians were killed on Friday, Apr. 21, in northern Burkina Faso by individuals donning military uniforms.
He said that after the attack on the town of Karma in Yatenga province in the borderlands close to Mali, an investigation had been opened. This is an area that has been repeatedly attacked for years by Islamic organizations linked to al Qaeda and the Islamic State.
The statement gave no further details on the attack, Reuters reported.
"The wounded have been evacuated and are currently being taken care of within our health facilities," Kabore told the AFP news agency, adding that the perpetrators had "taken various goods," Al Jazeera reported.
Armed groups are thought to control about 40 percent of Burkina Faso in regional unrest that began in Mali in 2012 when hardline groups hijacked a Tuareg separatist uprising. Burkina Faso's military rulers this month announced a "general mobilization" as part of a plan to regain territory lost to armed groups linked to al-Qaeda and ISIL (ISIS).
According to Human Rights Watch, since 2022, armed groups have increased their attacks on civilians while state security services and volunteer defense forces have engaged in a number of violent counterterrorism operations.
The government reports that on Apr. 15 in the same area of northern Burkina Faso close to Ouahigouya, unidentified assailants attacked the army and volunteer forces, killing 40 people and injuring 33 others.
Burkina Faso's military rulers had declared their "general mobilization" to give the state "all necessary means" to combat the armed uprising only days before.
The decree states that anyone over 18 years old and physically fit who is not in the armed forces will be "called to enlist according to the needs expressed by the competent authorities".
More than 10,000 people have been killed in the conflict, according to aid groups, with some two million forced from their homes.
Anger within the military at the mounting toll led to two coups in 2022, the most recent of which was in September when Captain Ibrahim Traore emerged as president.
Ibrahim Traoré is a Burkinabé military officer who has been the interim leader of Burkina Faso since the Sep. 30 2022 coup d'état which ousted interim president Paul-Henri Sandaogo Damiba.
At age 34, Traoré is the world's youngest currently serving state leader.
The Burkina Faso Armed Forces is the term used for the national military of Burkina Faso. The service branches of the armed forces include its Army, Air Force, National Gendarmerie, and People's Militia. Being a landlocked country, Burkina Faso has no navy.
© 2023 Latin Times. All rights reserved. Do not reproduce without permission.