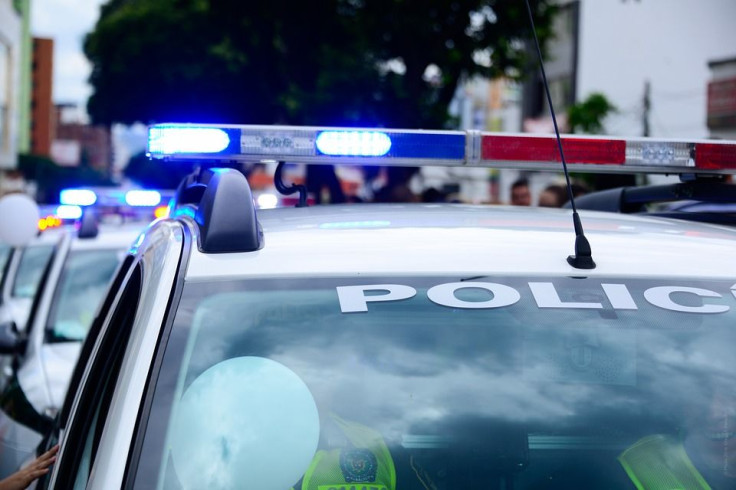 Greater Manchester Police (GMP) launched a manhunt for a 28-year-old man in connection to the alleged murder of Thomas Campbell, 38, in Tameside.
The investigation was initially launched after Campbell was found dead at his property on Riverside, Mossley, on July 3 after police were asked to check for his welfare. Authorities publicly released three images of John Bellfield – wanted in relation to Campbell's death. His cause of death is not yet publicly known. According to GMP, Campbell may have been "deliberately targeted." GMP also linked Campbell to a vast network of drug dealers involved in the supply of cocaine.
In 2019, Campbell was imprisoned for two years after being found guilty of money laundering and dealing in cocaine. According to detectives, he spent more than £100,000 ($119,000) in five years on lavish vacations and high-profile cars.
According to the police spokesperson, Bellfield is "believed to be dangerous." They reminded people not to approach or go near him. GMP also warned the public not to withhold information about Bellfield's whereabouts willingly. The police department spokesperson said, "John Bellfield (13/04/1994) is wanted on suspicion of the murder of Thomas Campbell (38) in Tameside last month. Do not approach Bellfield and if you see him call 999."
They added, "We are actively seeking his arrest and ask that anyone with information about his whereabouts contacts us immediately. He is from the Openshaw area of the city and is believed to also have links to Lancashire, but could be anywhere in the country. Anyone who knows Bellfield, and may be withholding information, is reminded that assisting a suspect can lead to a prison sentence of up to 10 years."
The police reportedly charged three people since the start of the investigation. Stephen Raymond Cleworth, 37-year-old from Charles Street, Heywood; 38-year-old Coleen Campbell, of Bamford Street, Clayton and Reece Steven, 29 -year-old resident of Poplar Street, Middleton, were all charged with conspiracy to murder. They appeared at Manchester Crown Court through videolink for a preliminary hearing.
The police asked anyone with information to contact officers on 0161 856 6377 or using GMP's LiveChat facility or alternatively Crimestoppers, anonymously, on 0800 555 111.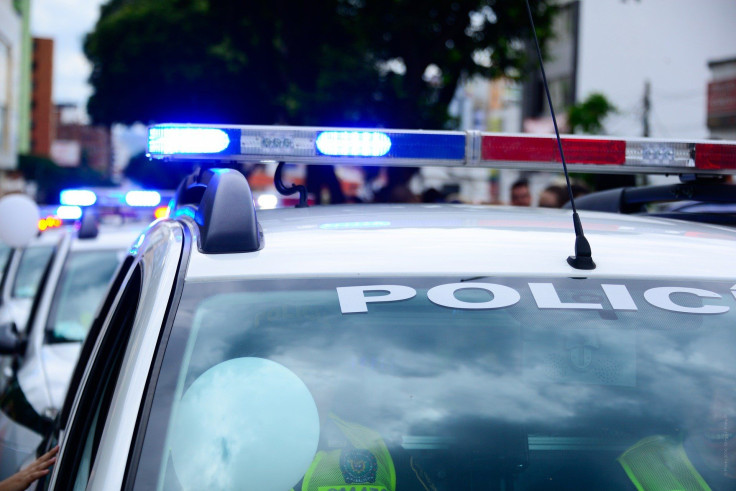 © 2023 Latin Times. All rights reserved. Do not reproduce without permission.