A 32-year-old police officer was arrested on Thursday, May 12, after he reportedly responded to a disturbance call but ended up masturbating inside a home in California.
The officer was identified as San Jose Police Officer Matthew Dominguez. He was arrested for a misdemeanor indecent exposure charge in the incident that happened last Apr. 21, Fox News reported.
In the report, Dominguez allegedly responded along with two officers to the home at around 6:30 p.m. The family reportedly had a restraining order against their son who was suffering from mental illness.
Dominguez was allegedly leading the investigation and began questioning the 23-year-old daughter. He reportedly took interest in the woman and continued to interact with her almost exclusively according to prosecutors.
When she informed the 32-year-old officer where his brother could be, the two other officers were sent to check.
The woman would then ask the officer what to do with the GPS monitor and went to get it along with her mother. The device was then handed to Dominguez.
"While she was discussing the GPS unit, Ms. S. saw Officer Dominguez unzip his pants, place his hand inside his zipper and began rubbing his crotch," prosecutors quipped. "Simultaneously, the daughter saw him rubbing his crotch area."
When the daughter went to get her mother water, Dominguez reportedly turned around and faced the mom with his private part exposed from his pants. The mother and the daughter would rush out of the home and called the uncle to narrate to him what had just happened.
The father of the girl would enter the home to check and see the officer with his erect penis in his left hand and the right hand on the counter. Dominguez would turn around and immediately leave the premises when the father made eye contact.
Dominguez was placed on administrative leave and was escorted out of the department by San Jose Police Chief Anthony Mata on Thursday.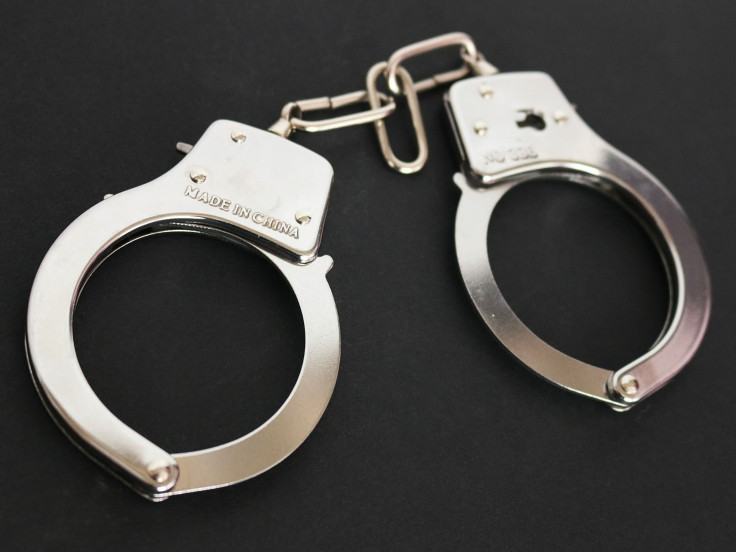 © 2023 Latin Times. All rights reserved. Do not reproduce without permission.