After more than a week of protests, mostly peaceful sometimes violent, to seek justice for the death of George Floyd, 46, new criminal charges have been leveled against the four Minneapolis policemen implicated in killing him. Of them, Derek Chauvin, the officer, who had pinned Floyd by his neck to the street which effectively resulted in his death, has been newly charged with second-degree murder.
The protests, vying for punishment against the policemen who committed and abetted the killing of George Floyd, led prosecutors to finally add fresh charges against the accused policemen. It began with Chauvin, earlier taken into custody under charges of third-degree murder and manslaughter, who now faces the additional charges of second-degree murder of Floyd.
Second-degree murder, as described in Minnesota law, is unintentionally causing another person's death while committing a felony offense. It may carry a sentence of up to 40 years, which 15 years more than the sentence one gets for third-degree murder.
Earlier, the three fellow officers of Chauvin, who had been present at the scene of George Floyd's death and didn't attempt to stop his assault, were just fired from the Minneapolis police department along with Chauvin. But now, each one of them- Thomas Lane, J. Alexander Kueng, and Tou Thao -- have been charged with aiding and abetting both second-degree murder and manslaughter.
The three men are now in police custody like Chauvin and face the same punishment as him for aiding and abetting second-degree murder carries a similar maximum punishment i.e., 40 years in prison.
"This is a significant step forward on the road to justice, and we are gratified that this important action was brought before George Floyd's body was laid to rest," Benjamin Crump, attorney for the Floyd family, said.
Minnesota Attorney General Keith Ellison, a black former U.S. congressman, has put up a bail request of $1 million for the four former officers. But given the fact that the investigation of the case is "going to take months," Elison has shared that winning a conviction "will be hard" as Hennepin County Attorney Mike Freeman is the only prosecutor in the state who has managed to successfully convict a police officer for murder.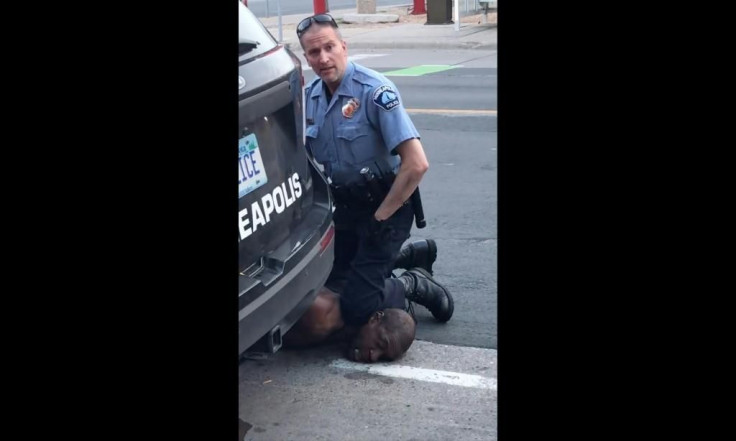 © 2023 Latin Times. All rights reserved. Do not reproduce without permission.