Christmas always brings out the best in anyone with some ending up doing good deeds in the spirit of the Yuletide season. Most know that 2020 has not exactly been a good year with most losing their jobs and others being financially distraught. Two women who were caught shoplifting over in Somerset, Massachusetts are a testament to that.
Two women were accused of shoplifting at a Stop & Shop grocery store five days before Christmas. The officer tasked to handle the situation was officer Matt Lima.
The two women were with two small children at the time. They were accused of not scanning all their groceries in the self-checkout lane per a report from the Somerset Police Department.
When Lima arrived, he spoke to one of the women and eventually learned that they have been having a hard time as of late. All they wanted was a decent Christmas dinner but don't have enough money for it.
"The woman I talked to, she explained she was working, but the mother of the children was not working and had some other family issues going on and that what she had taken was Christmas dinner for the kids," Lima said to WJAR.
When Lima checked their receipts, he noticed that all they had purchased was food. Having two daughters himself, the police officer opted to buy the two women a $250 gift card to cover the entire cost of their groceries than punish them.
"Obviously, this family was in need, and I can't imagine having to make the decision to go to Stop & Shop and just only pay for what I can afford -- or do I go there and try to take things for Christmas dinner for the kids?" Lima stated.
The women were shocked to find out what Lima had done but was very thankful. Lima added that he just felt it was the right thing to do and that he also considered putting himself in the shoes of the two women.
Lima's deed drew praise from Somerset Police Chief George McNeil, lauding him for his decision-making.
"His actions exemplify what it means to protect and serve the members of our community. When faced with a difficult situation in which a family was trying to provide a meal for their kids, he made the generous decision to not press charges and instead ensured that they would have a Christmas dinner they could enjoy," McNeil said in a statement.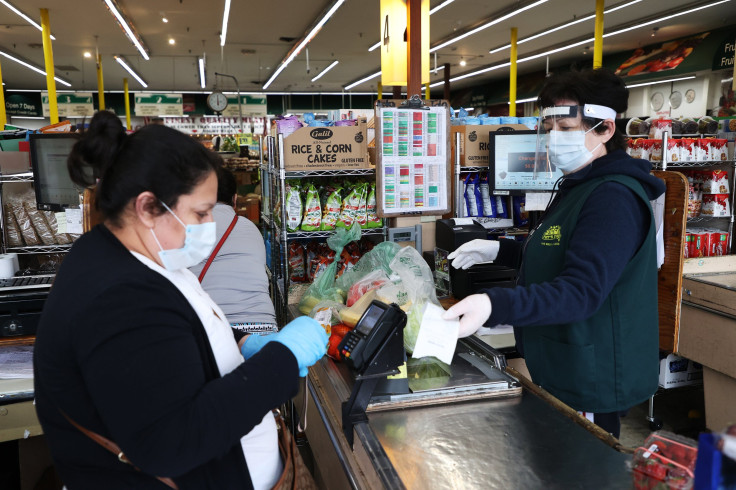 © 2023 Latin Times. All rights reserved. Do not reproduce without permission.