Members of a right-wing party, based in Karnataka, India, have been implicated in the murder of a 24-year-old Muslim man. The party is being questioned by the police of Belagavi, Karnataka as the victim's severed body was found on the railway tracks inside the city.
Arbaz Aftab Mullah, the victim was allegedly murdered by the right-wing outfit over his romantic attachments with a Hindu woman. Mullah's family stated that the pre-planned murder was committed in a way to make it look like an accident.
The Sri Ram Sene Hindustan's two members are being questioned by the police in association with the case. Pundalik Mutagekar and Prashant Birje, the accused members of the group were picked up by the police. The two men were named by the victim's family in the police complaint, as reported by the Wire.
The police have filed the First Information Report under two different sections under the Indian Penal Code, Section 302 and section 201. These sections are brought to investigate the murder and the disappearance of evidence of the offense.
The district police of Belagavi reported that there have been no arrests so far in the case. The police have contacted and questioned around twenty people in relation to the case. This list of people includes Mullah's romantic partner, her family members and Mullah's own family and friends, as reported by the Print.
Mullah's mother claims that Mutagekar had threatened her son and her. She reported that he had threatened them with an acid attack after he invited them for a talk of settlement.
Sri Ram Sene's head, Ramakant Konduskar has already started maintaining his distance from this incident. Konduskar also mentioned that this was a deliberate attack on the Hindutva Workers. Pramod Muthalik of Sri Ram Sene has also denied any connections to the death.
The victim's mother stated that on Sept. 28, her son left their house and a neighborhood CCTV camera caught him near their house. This was the last time when he was seen alive. The grieving mother believes that her son was killed first. After which his body was left on the tracks so that the Rani Chennamma Express Train ran over it, making it look like an accident.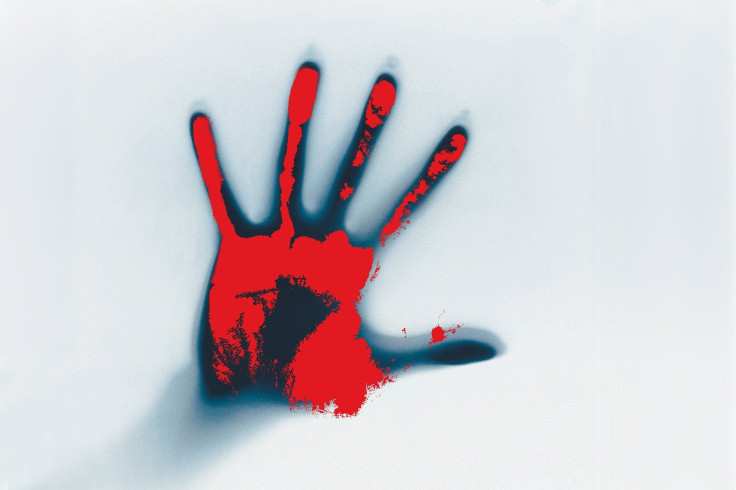 © 2023 Latin Times. All rights reserved. Do not reproduce without permission.