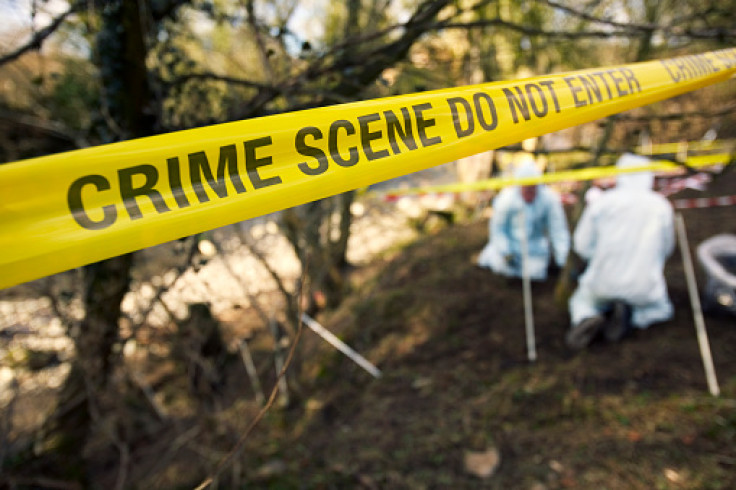 A local organizer in Ecuador's Esmeraldas province for Citizen Revolution, a political party founded by former President Rafael Correa, was killed Monday, less than a week after a presidential candidate was assassinated.
Luisa Gonzalez, Citizen Revolution's presidential candidate, said an organizer in Ecuador's Esmeraldas province for their political party was killed on Monday.
Pedro Briones was a director for Citizen Revolution in the San Mateo parish in Esmeraldas. The news of his killing was shared by the party's presidential candidate, Luisa Gonzalez, on Twitter.
"Ecuador is living its bloodiest moment. We owe this to the total abandonment of an inept government and a state taken over by mafias," Gonzalez tweeted.
"My hug of solidarity to the family of comrade Pedro Briones, who fell at the hands of violence," she added.
Correa also retweeted a tweet by Janeth Bustos, Director of RC5 Esmeraldas. "I have no words in the face of this tragedy that the family RC5 Esmeraldas is in mourning, fly high my dear Pedro Briones. One more has left us," the tweet read.
The police or the interior ministry are yet to confirm the killing, Reuters reported.
Last week, presidential candidate Fernando Villavicencio was shot dead in Quito after wrapping up a campaign event. Six Colombian nationals, who are still in police custody, have been charged with the politician's murder. Shortly after Villavicencio's murder, another suspect died after an exchange of gunfire with officers.
Ecuador's murder rate has shot up since the coronavirus pandemic. As per new data, there were about 26 homicides per 100,000 inhabitants in the South American country last year. It was almost double the homicide rate of 25.9 that was reported in 2021. The homicide rate in Ecuador mostly decreased steadily between 2014 and 2018. But the homicide rate in 2022 was the highest that Ecuador has seen since 2014.
The country's jails have also become the scene of deadly riots. Last month, over 30 people died following violent attacks in Ecuador's overcrowded Guayas 1 prison in Guayaquil.
Outgoing President Guillermo Lasso has repeatedly blamed the violence on drug trafficking gangs. He even declared a string of states of emergency due to the chaotic situation in the country.
Amid all this, the people of Ecuador will go to the polls Sunday to vote in early presidential elections. This comes after Lasso dissolved the legislature in May under a constitutional quirk to avoid impeachment.
© 2023 Latin Times. All rights reserved. Do not reproduce without permission.