A new poll has shown that majority of Americans want the government to give another round of stimulus checks to help them cover their basic living costs amid the COVID-19 pandemic.
The FT-Peterson U.S. Economic Monitor survey involved 1,000 registered American voters who were asked how important it was for them and their families to receive an additional payment from the government. 76% said it was important for them to get another direct payment so they could fight the financial turmoil caused by the pandemic.
51% of the respondents said it was very important for them, while 25% said it was somewhat important. 24% of the respondents suggested it was not important to them. When asked how they would spend the second round of payments, 52% of the respondents said they would spend their checks on their food, rent, and mortgage.
Conducted by Global Strategy Group and North Star Opinion Research from May 20 to May 26, the poll had a margin of error of plus or minus 3%. The result of the survey was consistent with previous surveys that also reflected Americans' desire to have a second stimulus check.
In May, a survey found that 82% of Americans thought that one check from the CARES Act was not enough to help them get through the COVID-19 pandemic. The respondents said the regular payments should be made throughout the pandemic to better assist them with their financial struggles.
Another poll conducted by the CNN/Change among people of Arizona, Florida, Michigan, North Carolina, Pennsylvania and Wisconsin also revealed that 74% of Americans wanted more direct payments from the government after the first stimulus check. Just like in the previous poll, they also wanted the checks to continue until the end of the global health crisis.
The potential for a second stimulus check was stalled in the Senate as Republican Senate Majority Leader Mitch McConnell called for an analysis of the previous measures before approving a second round of relief payments.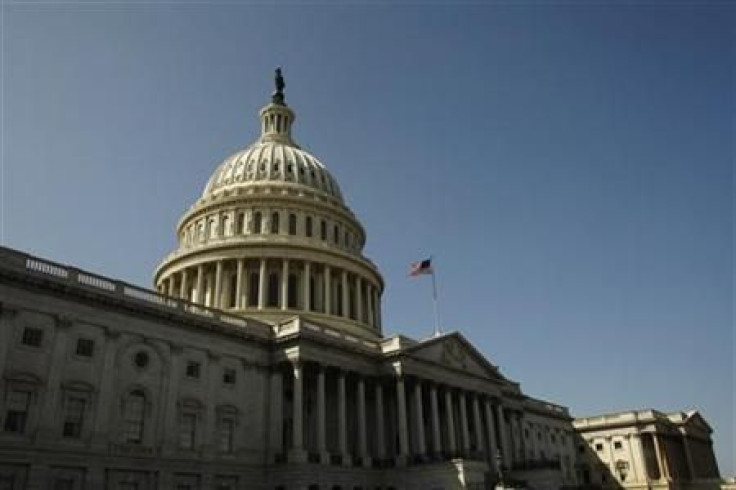 © 2023 Latin Times. All rights reserved. Do not reproduce without permission.