The US House of Representatives passed a fourth stimulus relief package last week. The $3 trillion Heroes Act includes $200 billion in hazard pay for essential workers, provision for six months of COVID-19 unemployment and the second round of $1200 stimulus checks in addition to assistance for state and local governments.
The first round of stimulus check payments was allocated to people by the IRS in April and since then, there have been discussions as to when will the second stimulus package be announced.
The HEROES ( Health and Economic Recovery Omnibus Emergency Solutions) Act is expected to face opposition from the White House and the Republican-controlled Senate but it is expected that some type of cooperation will be achieved between the Democrats and Republicans to support the Americans have been hard hit economically and financially by the COVID-19 pandemic.
While the White House and the Republican senators described the proposed legislation "dead of arrival," while Senate majority leader, Mitch McConnell said that there is no way that what has been suggested by House Speaker Nancy Pelosi will be passed by the Senate.
Pelosi, however, says that the Democrats are now willing to negotiate. Meanwhile, the debate over the second round of stimulus checks has intensified over the last few weeks with people wondering if that would happen and when.
Many are even arguing that a $1200 stimulus check may not be enough to support the struggling families and will not cover the expenses for bread earners who have lost their jobs due to business closure owing to COVID-19 pandemic or may have other financial challenges.
Kevin Hassett, Donald Trump's senior economic advisor, said that the Trump Administration is certainly willing to consider it even though he did not seem too enthusiastic while saying so during the interview.
He further said that right now the U.S. economy is picking up to get back on track.
" Right now, it looks like the economy's picking up at a very rapid rate, in which case we could potentially move on to other things that the president has mentioned, like the payroll tax cut and potentially even a capital gains holiday," he said.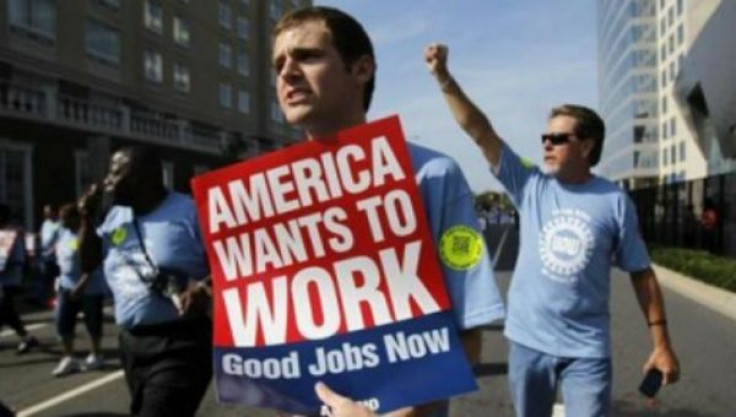 © 2023 Latin Times. All rights reserved. Do not reproduce without permission.