A senior economic adviser in Trump Administration has said that the unemployment rates in the U.S. may continue to remain high until the presidential elections in November 2020.
The number of unemployed Americans continue to increase owing to temporary loss of jobs and closure of businesses amid coronavirus pandemic in the U.S. The unemployment rate in the U.S. is expected to increase to 20% by the end of May, the highest ever number since the Great Depression.
Kevin Hassett, a senior White House economic adviser, said during an interview that the unemployment rate in the U.S. is unlikely to fall below from double digits before the presidential elections in November 2020.
Hassett said that the rollback of the employment rates is something that is expected to be slow. So there will be a twenty-something number and then it will have to be worked down, a process which is slow and will take time.
When asked about getting the unemployment rate back to a single digit, Hassett said that he would have been more optimistic if there were a COVID-19 vaccine available by July 2020.
The unemployment rate in the U.S. was hit 14.7% in April 2020, as a majority of businesses remained closed because of lockdown restrictions as well as health concerns related to the COVID-19 pandemic.
The economic fallout due to COVID-19 in the U.S. is further expected to increase the unemployment rate to as much as 20% by the end of May, a figure which is less likely to reduce to a single digit before U.S. presidential elections take place in November 2020.
But the unemployment rate could be 23.6% as per a report that highlights differences in data collection and classification of jobless candidates. The unemployment rate in Michigan, Hawaii and Nevada is already above 20%. Federal data reveals that the jobless rates are already at an all-time high in 43 states across the U.S.
During the interview, Hassett further added that he looks forward to working with people to reform the unemployment insurance policy that pays the recently laid off people more than the ones who are still working.
"There's a lot of Republicans concerned that the benefit makes it so that people get more for not working than for working. And so we look forward to, you know, working with people on potentially reforming that," he said, adding that it is one of the White House's top priorities.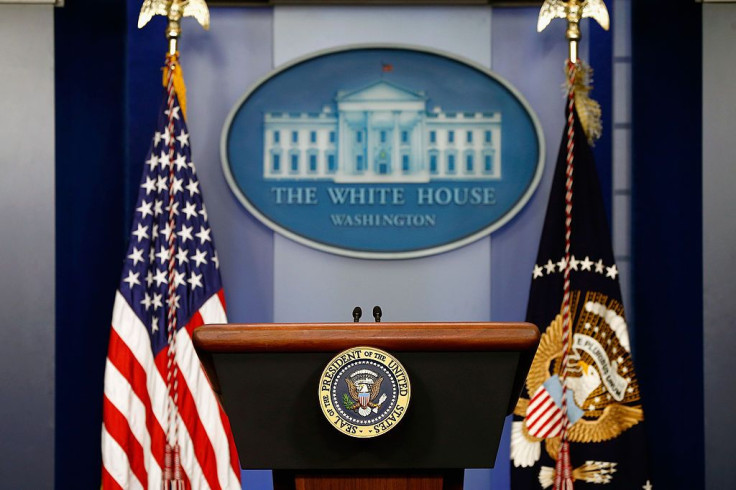 © 2023 Latin Times. All rights reserved. Do not reproduce without permission.