U.S. Treasury Secretary Steven Mnuchin warned on Tuesday, May 19, that temporarily laid-off people who reject the offer to return to their jobs will not be eligible to receive the federal unemployment benefits.
Mnuchin said if the companies, who had to temporarily let go of people amid coronavirus crisis in the country, offer their employees to return to work and they refuse to join back, then they have to notify the state unemployment offices of all such offers and rejections. In that case, the concerned person will not be eligible for the unemployment benefits.
"If [businesses] offer back a worker and they don't take that job, they will be required to notify the local unemployment insurance agency because that person will no longer be eligible for unemployment," Mnuchin said as a part of his testimony to the Senate Banking Committee.
Mnuchin's comments have come after Republican lawmakers' warnings that an increase in benefits for the jobless amid COVID-19 crisis in the U.S. may further push rates of unemployment in the country higher. The Republicans believe that many people will be able to collect more benefits from such benefits than what they collect from their employers.
It has been reported before that an extra $600 benefits per week for four months for the unemployed under the "Phase 3" economic stimulus package may affect the efforts made by the businesses to re-open as many such beneficiaries and U.S. workers can earn more from the jobless benefits than what they earn from the job.
Even though Mnuchin has justified as to who will not be eligible for the unemployment benefits, it still contradicts the CARES Act.
" If you get recalled to work and are offered a job, you can't say, 'No thanks,'" said Betsey Stevenson, former chief economist at the U.S. Department of Labor. "But the CARES Act put in some caveats."
The CARES Act outlines certain conditions under which a person may still be eligible for the federal unemployment benefits even if he or she refuses to go back to work.
If the concerned person is the primary caregiver for a family member diagnosed with COVID-19, had been advised to self-quarantine by healthcare provided, has been diagnosed with COVID-19 or had a child whose school closure prevents them from coming to the office, he or she may still be eligible to receive the federal unemployment benefits in the U.S.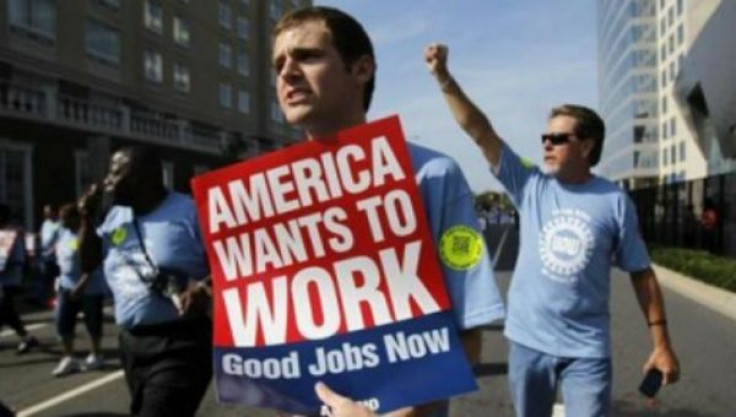 © 2023 Latin Times. All rights reserved. Do not reproduce without permission.