Donald Trump privately opposed the extension of unemployment benefits for workers laid-off amid the COVID-19 pandemic. The U.S. president reportedly expressed his opposition during a closed-door meeting this week with Republican senators.
Earlier this year, the U.S. government increased unemployment benefits as part of the broader relief package passed by Congress. As the increase in benefits expires this summer, the House Democrats have proposed an extension of the aid through January 2021.
During the meeting, Senator Lindsey Graham, R-S.C. said the aid could be extended, but the government could not afford to pay unemployed people more than their actual wages. "You can extend some assistance, but you don't want to pay people more unemployed than they'd make working," he said. "You should never make more than your actual wages," he added.
Graham revealed that Trump agreed with him that extending the boost would only hurt America's economic recovery, though the president did not explicitly say he would not ink the bill if it contained an aid extension. Presidential advisers were reportedly at odds with economists when they said cutting off the benefits extension could help with economic recovery.
Trump also suggested his reluctance to grant the extension when he told Senate Republicans to take their time on planning the next phase of the coronavirus legislation, hinting that they should halt before approving another massive rescue package.
Senator Kevin Cramer, R-N D., agreed with Donald Trump, saying there may be some more needs out there that the legislation should focus on. "After we get back, and after the next week when we get back, we'll take a look and see what we can, and keep focused on the things that are necessary and helpful," he said.
Meanwhile, the extension of unemployment benefits was not the only provision privately opposed by Trump in a recent meeting. Last week, he also objected the plan to expand voting options ahead of the November elections, including mail-in balloting. Ironically, previous reports revealed that he voted by mail during the 2018 elections.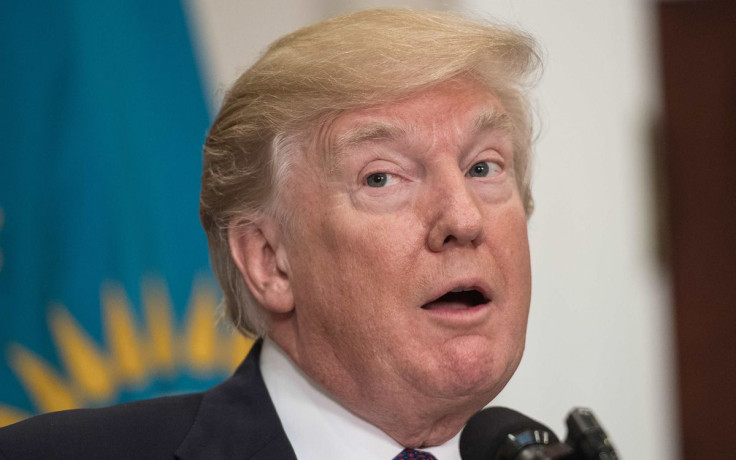 © 2023 Latin Times. All rights reserved. Do not reproduce without permission.