For the longest time, Donald Trump has been an ardent supporter of Fox News network, at least he was till Roger Ailes, who was accused of sexual harassment by multiple women and died in 2017, was its chairman and CEO. And now that the network decided to question and decline one of Trump's many ideas on how to deal with the coronavirus pandemic, the president isn't happy with it anymore.
It all began with Trump's insistence that the American population should consider taking hydroxychloroquine by announcing that he is taking the anti-malaria drug and it is the reason that he hasn't contracted COVID-19 till now. His admission comes even as medical experts are divided in their opinions about the drug, with the majority considering it not safe or useful in the fight against the pandemic.
"I happen to be taking it. I happen to be taking it — hydroxychloroquine," Trump told reporters during a briefing on May 18. "And if it is not good, I will tell you right. I'm not going to get hurt by it. It has been around for 40 years for malaria, for lupus, for other things. I take it."
Knowing that such an announcement by the president would be enough to propel many to use the drug without any medical supervision, Fox News journalist Neil Cavuto explained that hydroxychloroquine is not safe and even contributes to a higher death rate. He cited a study on May 18, adding that "no statistical differences" have been found between COVID-19 patients in New York who have been administered hydroxychloroquine and the ones who have been not.
"If you are in a risky population here, and you are taking this as a preventative treatment to ward off the virus, or in a worst-case scenario you are dealing with the virus, and you are in this vulnerable population, it will kill you," Cavuto said. "I cannot stress enough. This will kill you."
"Whatever benefit the president says this has, and it certainly has had for those suffering from malaria, dealing with lupus, this is a leap that should not be taken casually by those watching at home or assuming what the president of the United States says it's okay," he continued.
Irked by the news piece, Donald Trump expressed his displeasure with Fox News in a tweet, saying that the channel is not what it used to be under Roger Ailes and has more "anti-Trump" people now.
".@FoxNews is no longer the same," Trump tweeted Monday night. "We miss the great Roger Ailes. You have more anti-Trump people, by far, than ever before. Looking for a new outlet!"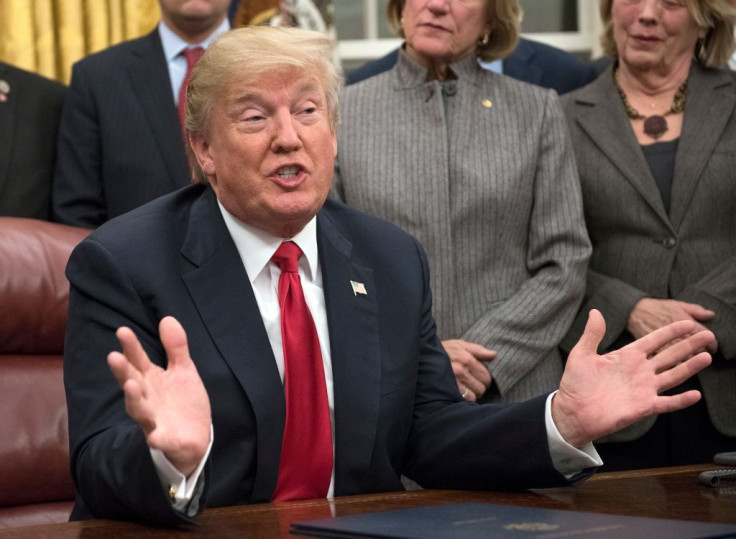 © 2023 Latin Times. All rights reserved. Do not reproduce without permission.