If there's another concern that plagues the United States of America, it has got to be about finding ways to revive the economy.
As per a recent report, GOP lawmakers on Capitol Hill hinted at the need for future action despite it being certain that no plan passed by Congress will come into fruition until July or August. Despite the odds, GOP senators seemed mildly convinced about how more economic relief is the way forward. However, the luncheon with the President was far from comfortable as two lawmakers sensed a visibly agitated Trump who attempted to dodge the subject.
"I asked him specifically whether he felt we need to do another bill and what, in his opinion, should be in it. He gave a very careful, artful answer, which tells me he's not ready to say," said Sen. John Kennedy (R-La.) as per a media outlet, while maintaining that the reveal was in no way to criticize Trump's response," Cramer said. "On the other hand, Senator Kevin Cramer believed that Trump seemed to be confident about the way things are shaping up. "He (Trump) thinks we're taking the right pace: Let it play out and see how it's going," he added.
While speaking to the press, Senator Todd Young reportedly enthused that "responsible provisions and proposals," rather than the "far-left liberal wish-list" that House Democrats passed in the form of a $3 trillion package on Friday -- was the need of the hour.
With over 36 million Americans losing their jobs, it comes as a surprise to witness Republicans take keen interest in another stimulus package. President Trump has reportedly been far from convinced as far as giving the green-light to any other stimulus is concerned.
Trump has thought along similar lines as that of the Republicans in Congress and pushed for a pause in spending. On the other hand, the president has also stressed the need for payroll tax cuts, infrastructure projects, and the like.
It is likely for Senators to go on a week-long break for Memorial Day and won't resume office until the first week of June. Cramer implied how the lawmakers would rather wait it out and see while focusing their energy on things that will bring forth some respite.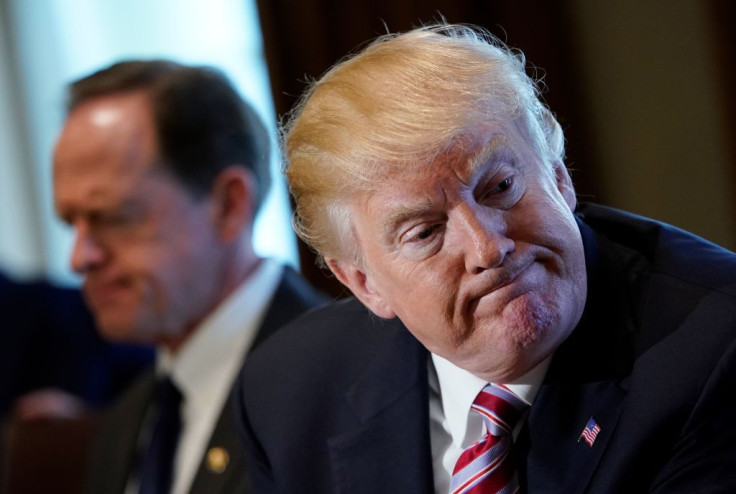 © 2023 Latin Times. All rights reserved. Do not reproduce without permission.