Pornhub has launched a new and redesigned range of sex toys to go in with its "Not My Job" campaign.
It created a video in collaboration with the ad agency BETC, which shows household items such as a showerhead, electric toothbrush and a cucumber sing a parody of The Blood Hound Gang's "The Bad Touch" and emphasizing that they are not supposed to play the role of a sex toy.
The end of the video shows a bike seat and cucumber being rescued by Pornhub's new range of redesigned sex toys. The "Not My Job" campaign site allows the customers to try and guess one of 250 household objects that "you shouldn't use for sex."
By guessing it right, the customers can receive a unique discount code for up to 30 percent off.
Video's creative director David Martin Angelus said in a press statement that BETC had scrutinized and scanned through hundreds of articles and posts online to identify the household objects that people have used for sex.
"It's amazing what people will have sex with when there isn't a sex toy handy, especially in the current climate of shelter in place," he said.
The new range of sex toys launched by Pornhub includes adjustable cock ring, cuffs, anal training ring and more. The toys are said to be rechargeable through USD and waterproof as well, with powerful motors that are strong yet quiet.
"In redesigning and expanding our Pornhub Toys collection, we wanted to ensure our 130 million daily visitors have all the right tools — whether they're enjoying their favorite Pornhub content on their own or exploring their fantasies and desires with others," said Corey Price, Porhub's vice president. "It's time to give household items a break once and for all."
The new video is available on the campaign site.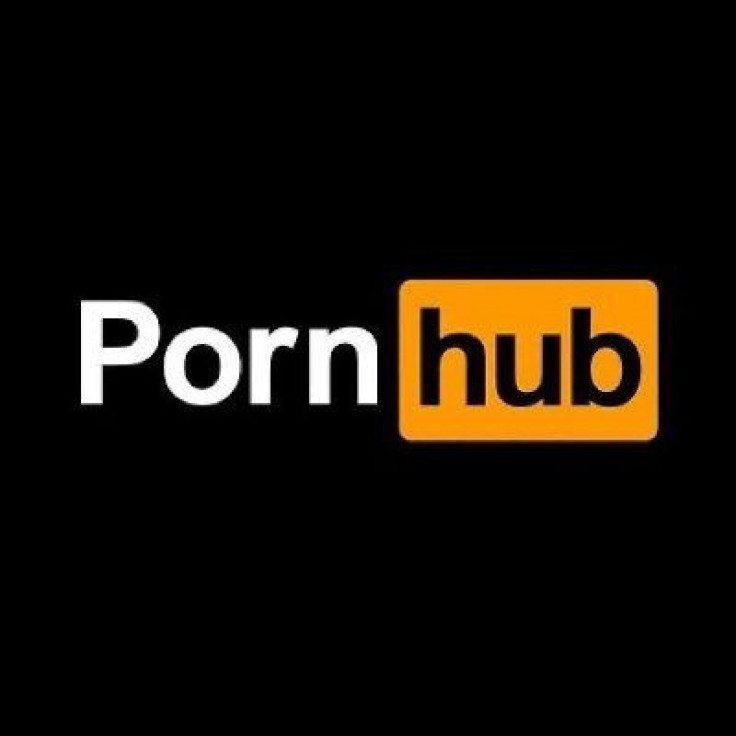 © 2023 Latin Times. All rights reserved. Do not reproduce without permission.