Space research organizations from across the world have been trying to find clues of extraterrestrial life on different planets and whenever there are some new findings, people with interest in astrophysics and the cosmos are left intrigued.
Mars has so far been the number one research subject for scientists. However, recent findings by scientists suggest that there is a possibility of life on Venus. The team has discovered traces of phosphine gas in the acidic clouds of Venus.
This is being regarded as a possibility of life on Venus and that microbes could be present in the clouds of the planet. On Earth, phosphine gas is associated with microbial life. It is a foul-smelling gas produced by the anaerobic bacteria and microbes.
Therefore, finding phosphine gas in Venus clouds is a very good sign of life. However, since the surface of Venus is acidic and extremely hot, it is not considered fit to inhabit life. Therefore, deeper research is required to conclude anything.
However, the fact that the scientists have found traces of life on Venus and not Mars has left netizens in splits. People have been posting different memes on social media, all with jokes on discovering aliens and the possibility of life on Venus.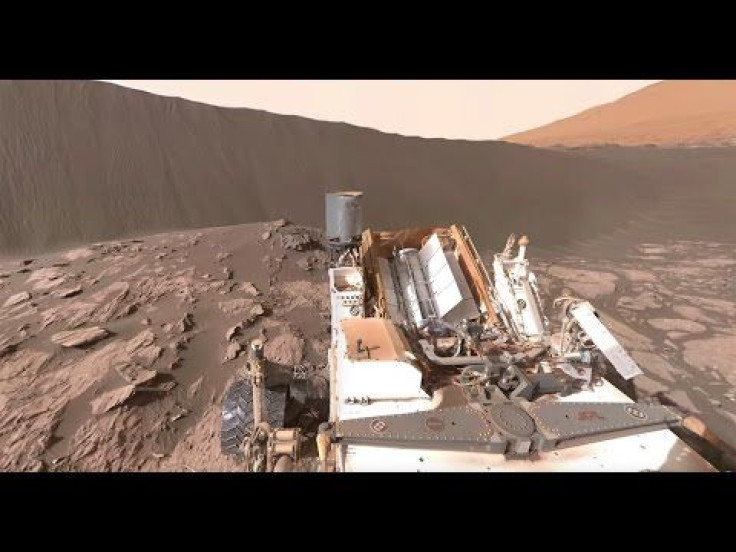 © 2023 Latin Times. All rights reserved. Do not reproduce without permission.