A 13-year-old schoolgirl was abducted from her home by a man she knew in Punjab, India. The teen was sexually assaulted but managed to flee from her abuser. Police arrested the 29-year-old resident of Machhiwara Sahib city, Mandeep Singh, following the incident on Sunday, May 16. The teen alleges that the man had been trying to groom her with promises of sending her to a private school for education.
The unnamed victim shared her home with her mother, bedridden father and brother. On the night of the incident, the family was fast asleep in their home. Around 1:30 a.m. local time, Singh went into the family's home and abducted the victim.
He took the victim to an abandoned house within the city. There he proceeded to sexually harass her and would have raped her. He threatened to kill the teen if she reported the incident to anyone. The victim managed to escape from the abductor before he was able to rape her. She went to her home and told her family what had transpired, the Tribune India reported. The family reported the incident to the police.
On Tuesday, May 18 Machhiwara police arrested the accused. He was charged with Section 328, 376, 506 and 511 of the Indian Penal Code. As well as Sections 3 and 4 of the Protection of Children from Sexual Offences Act, the Hindustan Time reported.
A Hindi news site, Jagran, shed more light on the case. According to the source, the teenager's mother worked as a housekeeper and is the bread earner in the family. The schoolgirl participated in voluntary work at a place of worship. She became acquainted with Singh, whose father also volunteered. It is believed that the man tried to groom the girl with false promises of a better future. The teen used to refer to the man as an uncle as he promised to pay for her to go to a private school.
The day before the incident, the man reportedly gave the girl some sleeping pills. She did not know what the pills were for. The man told her to mix the pills with her family's food. Thinking that it was some kind of medicine, the girl mixed it with vegetables and served it to her family. She also took some with milk. This allowed the abductor to successfully spirit the girl away without her family's notice. However, he did not expect the girl to escape and report the incident to the police.
The accused was presented in court and remanded to police custody.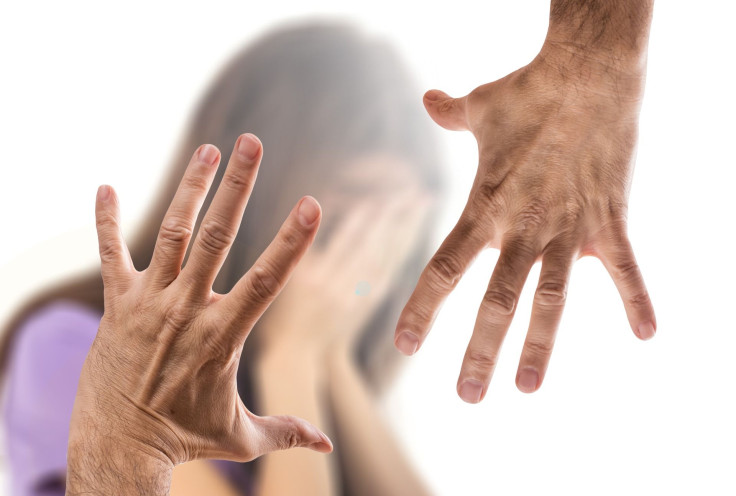 © 2023 Latin Times. All rights reserved. Do not reproduce without permission.