Nigerians have been outraged by the rape and murder of 26-year-old Iniubong Umoren. During her funeral on Friday, May 14, a woman named Dorothy Edet shared how she had been a victim of sexual assault since childhood. Sharing incidents in her life she claimed that she too had received the same job offer that lured Umoren to her killer Uduak Frank Akpan.
Umoren, a resident of Akwa Ibom State, Nigeria went to the home of Akpan on April 29 after receiving a message about a job interview.
The accused told the police that he revealed to the victim that there was no interview and he just wanted to have sex with the woman. He claims that the victim agreed to have sex but only if he used a condom.
Akpan told police that when he removed the condom during sex, Umoren attacked him. In retaliation he hit her on the head with a stabilizer, leading to her death. He then buried her in a shallow grave on his father's property, The Premium Times reported. Umoren's body was found the next day. Akpan claims he had duped at least six other women but had never killed anyone else. The police continue to investigate the incident.
During the victim's funeral, Edet told reporters that she too had been looking for a job. She claims that she too had received a message from Akpan about the fake job. She said she was saved as she did not have money to travel to the location of the interview.
However, Edet shared that she had been raped since her childhood by numerous people. She said that she was first sexually assaulted by her uncle when she was just 10-years-old. He continued to abuse her for two years, Afrik Mag reported.
She said that she was raped by strangers when she was selling bananas at the age of 15. Again, at the age of 20, she was raped by strangers who stole her money and whatever she was selling after sexually assaulting her. She was raped by her Pastor when she was 24. Five days after the ordeal she was brutally gang-raped by thieves.
Sharing her ordeals, Edet said that people try to silence rape victims and rapists get little punishment. She feels that rapists should be given the death penalty or life sentences to end the social evil.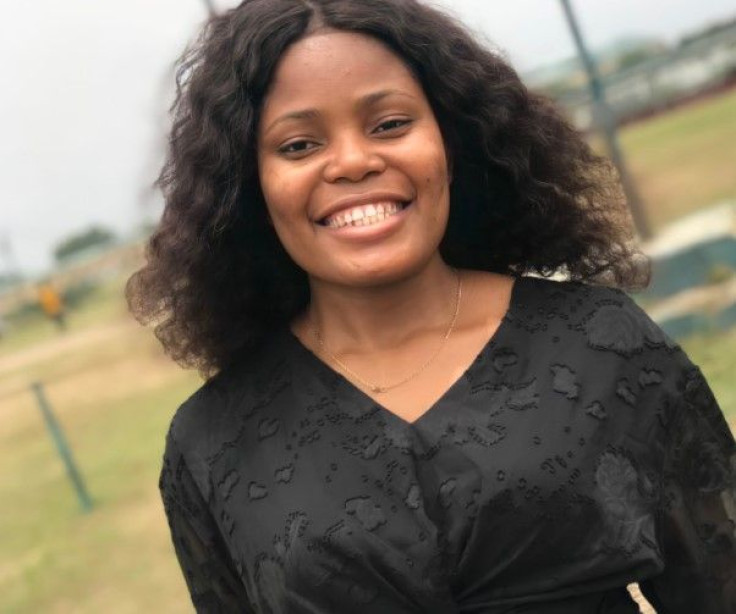 © 2023 Latin Times. All rights reserved. Do not reproduce without permission.