A Zimbabwe man who raped his 9-year-old niece and deliberately infected her with HIV has been sentenced to spend 33 years behind bars.
The 24-year-old man raped his niece repeatedly from March to April, taking advantage of her mother's absence. The child was doing grade three at a local school.
The girl was taken for an HIV test after she reported the abuse to her elder sister. Unfortunately, the child's result came out positive.
The accused, who will not be named to protect the identity of the victim, was arrested and charged.
According to the court documents, the suspect would sneak into the room where the victim slept with her two younger siblings. The man then raped the child beside her sleeping siblings.
The incident came to light when the girl refused to sleep in the room telling her older sister that her uncle was "sleeping" with her.
He appeared before the Regional Magistrate Christopher Maturure and pleaded not guilty of raping his niece and infecting her with HIV. However, he was convicted following the trial.
The accused was sentenced to 33 years in prison. The judge said the case is shocking as it was committed by a person who should be protecting the girl, instead, he sexually abused her and deliberately infected the victim with the deadly virus.
"Her life has totally changed because of your actions. For rape you are sentenced to 18 years and deliberately infecting the complainant, 15 years," Maturure said during the sentencing.
The judge said offenders like the accused deserve a longer sentence.
In a similar incident, a 15-year-old Nigerian girl was left bloodied after she was brutally raped by her "uncle" and six of his friends. The alleged abuse happened May 7, in the city of Issele-Uku in Delta State.
"The young girl had issues with a woman in the community, her son, one of the culprits whom she saw as a big uncle called her to hear her side of the story, she got there at about 7 pm in the evening," Nigerian activist, Harrison Gwamnishu, wrote on his Facebook post.
"As she was trying to explain what happened to the man, he dragged her inside the room where 6 of his friends were waiting, turned on the music, increased the volume so that nobody would hear their heinous act, and then took turns on this young girl," Gwamnishu wrote.
The teen victim was hospitalized with serious injuries after some neighbors found her bleeding. Her current condition is not known.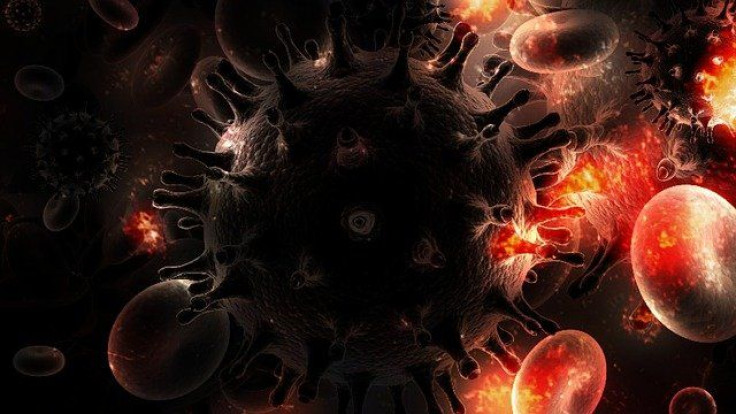 © 2023 Latin Times. All rights reserved. Do not reproduce without permission.