Yevgeny Prigozhin, the notorious leader of the Wagner unit and a prospective successor to Vladimir Putin, maybe assassinated, according to Russian officials.
According to reports, Yevgeny Prigozhin, known as 'Putin's chef', was informed that the director of the CIA, William Burns, along with Volodymyr Zelenskyy was hatching plots to have him killed.
Dmitry Peskov, a spokesman for the Kremlin, confirmed these worries by stating the Wagner Group Chief might be in danger.
"This is more of a question for the special services," he said. "But as for assassination attempts, Ukraine is involved in both assassination attempts and an absolutely monstrous murder."
"Let's remember the assassination attempts that took place. Let's remember the murder of [Daria] Dugina and so forth," he continued. "The involvement of the Kyiv regime in such assassination attempts is obvious, so there is such a danger to our citizens."
'Putin's Brain' Alexander Dugin watched as his daughter Darya Dugina was killed instantly after a car bomb exploded near a village on the outskirts of Moscow in August.
Immediately after his release in 1990 from a Soviet penal colony, where he had spent the previous nine years behind bars for robbery and violence, Prigozhin started sizzling sausages.
He now has more influence inside the Kremlin thanks to the Wagner Group, a private military organization that has an estimated 50,000 mercenaries fighting for Russia in Ukraine.
In addition, he has accumulated a substantial personal fortune through his several business enterprises, but it is his friendship with Putin that has contributed to his success.
After receiving a jail sentence in 1981, Prigozhin was freed nine years later at the fall of communism and started selling hot dogs on the streets of his native city St. Petersburg. From then, he was successful in starting his own convenience store before expanding with a chain of eateries, yet it is believed that he continued to engage in a number of criminal activities.
In 1996, he reportedly met Putin for the first time at one of his eateries. The future president of Russia loved the meals that Prigozhin provided, and the ex-con soon earned the moniker "Putin's chef."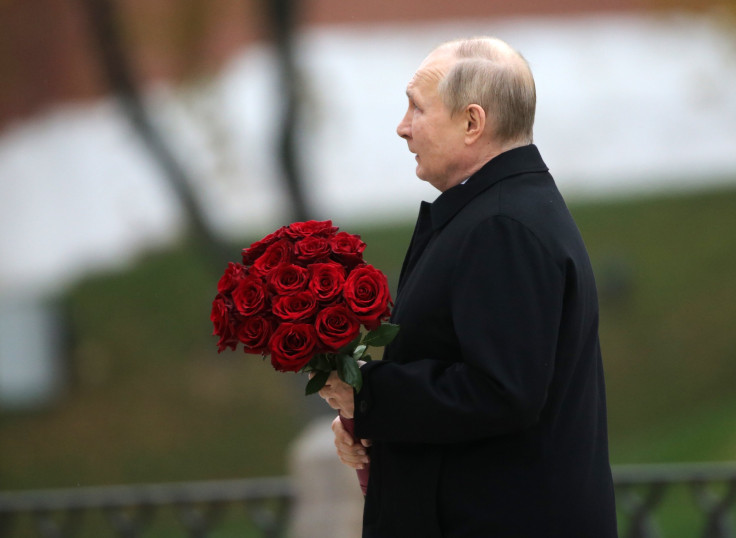 © 2023 Latin Times. All rights reserved. Do not reproduce without permission.