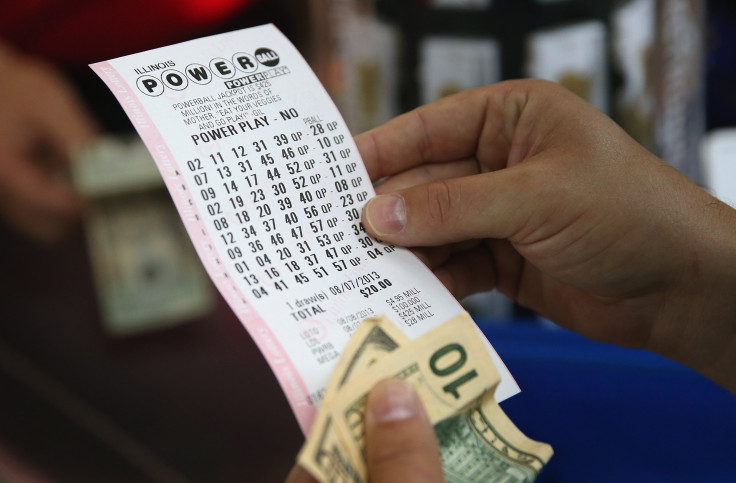 The jackpot for Powerball drawing for March 28 climbed to an estimated $195 million with a cash value of $123.4 million. The Monday winning numbers were 11, 18, 39, 58 and 62. The Powerball drawn was 03 with a Power Play of 2x.
There were no lucky winners of the Monday's jackpot of an estimated $195 million and cash value of $123.4 million. One player won the second prize worth $1 million. Meanwhile, four reported winners have won third prize, which is $50,000, while five lucky players who purchased Power Play won $100,000 each.
The winners matched four of the white ball numbers and the red Powerball. A lot smaller prizes have been won, 170 players who matched four white ball numbers, which put their winnings at $100, while 44 people with Power Play won $200.
The next Powerball draw will be on March 30 with an estimated jackpot of $206 million with a cash value of $130.4 million.
To get a chance to win the grand prize, a player must match the six numbers on their ticket to the drawn six-number combination. The five numbers need to be selected from 1 to 69 for the white balls, while the remaining number is selected from 1 to 26 for the red Powerball.
To claim jackpot prizes, the winners will have options; they can either select their prize as an annuity or a lump-sum payment. The annuity guarantees the winner to receive 30 graduated payments over 29 years. The annual payments increase by 5% until the 30th and final payment. The 30 payments added up equal the value of the annuity.
The Powerball costs $2 per play. Powerball is available in 45 states, Washington DC, Puerto Rico and the US Virgin Islands.
Drawings are held on Mondays, Wednesdays and Saturdays at 10:59 pm ET. Meanwhile, the sales cut-off times vary depending on the selling jurisdiction, mostly by one to two hours before the drawing schedule.
The Powerball drawing is aired live on TV stations throughout the state; WBKB-TV 11 (CBS), WDIV-TV 4 (NBC), WNEM-TV 5 (CBS), WXSP-TV (MyNetwork TV), WLAJ-TV 53 (ABC), WMKG-TV 38 (IND), WLUC-TV 6 (NBC/FOX) and WGTU-TV 29/WGTQ-TV 8 (ABC).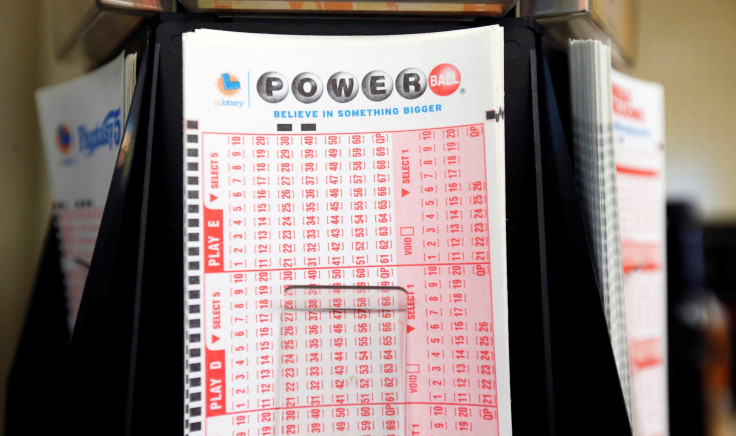 © 2023 Latin Times. All rights reserved. Do not reproduce without permission.