A mother was left pretty sick after discovering that her child was an unfortunate target by alleged predators while playing Roblox.
The unnamed mother detailed the experience, blasting the new modus of predators who she believes are preying on innocent young kids. She is now issuing a warning to other parents whose kids could be victimized by the despicable scheme.
According to the mother, she was asking her son to search for a certain person at that time. The boy was using his father's iPad which unfortunately did not have any restrictions set.
When the boy searched, he was directed to a porn site. He immediately told his mother about the site but had already seen the inappropriate content on the site.
It was a sickening experience for the mother, wishing that she could erase it from the memory of her innocent child, the Daily Record reported.
"It was not easy to deal with! I just wanted to erase it from his memory. It's hard to say no but my honest advice to other parents would be simply not have the game at all," the mother said. "Or if it's something your child really wants then ensure all your restrictions are on and follow the guidance from Police Scotland."
It is another case of the things that can happen to minors if parents are not careful in placing restrictions. The Edinburgh Police Division are doing their share of awareness by putting up a series of graphics on their official Facebook page.
Roblox developers have been putting proper measures in place. However, authorities explain that people such as these predators just find a way to bypass security checks and also find ways to communicate with young innocent gamers.
"There will, sadly, always be individuals who try to bypass these safeguards so they can chat to children and attempt to communicate outside the game," the Edinburgh Police stated. "Anyone asking for your child's personal information or to talk privately should be blocked and reported."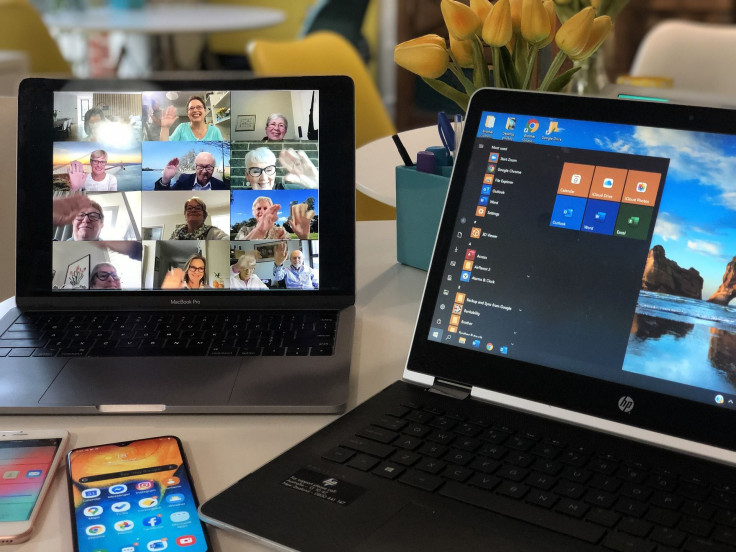 © 2023 Latin Times. All rights reserved. Do not reproduce without permission.