Kai Havertz of Chelsea FC is the latest player from the Premier League to test positive for the coronavirus, leaving the German player pretty disappointed. Despite his absence, the Blues still managed to pull off a 3-0 win over Rennes highlighted by Tim Werner's two penalty kicks.
Havertz testing positive for COVID-19 was bared via the club's official Twitter account. Blues coach Frank Lampard narrated how Havertz's symptoms escalated but are now fine. However, he added that the midfielder is pretty upset about not being able to play. Havertz is now in isolation as he tries to get better and return to action.
"Kai's showed up in the UEFA testing on Monday, so we re-tested them yesterday and everyone else is negative in the squad, so that's a good sign," Lampard said via Sky Sports. "He's trying to do all the right things. It's just one of those things in the modern day with where we're at. Hopefully, he isolates, does the right things, and comes back firing."
There is no telling when Havertz will be well enough to return to action. Also, he needs to follow the protocols first before returning for the Blues. From the looks of it, Havertz will miss the next couple of games of Chelsea. He will be out against Sheffield United and there is no word on whether he would be well enough against Newcastle United later this month.
Aside from the Blues, Havertz's COVID-19 issue is likely to affect his stint with Germany. The Germans are slated to face the Czech Republic next week. After that, the club will also have friendly matches against Ukraine and Spain.
With Havertz out, Lampard is left with no recourse but to make adjustments. Part of that was seen against Rennes with Werner and Tammy Abraham taking on different roles. That move proved effective but the story could be different from their other upcoming opponents.
"The way we want to play in a 4-3-3 like today, you get plenty of opportunities as a left-side winger or inside winger to get into the box. It really suits him. We saw loads of fluidity in the front three as a whole today," Lampard said.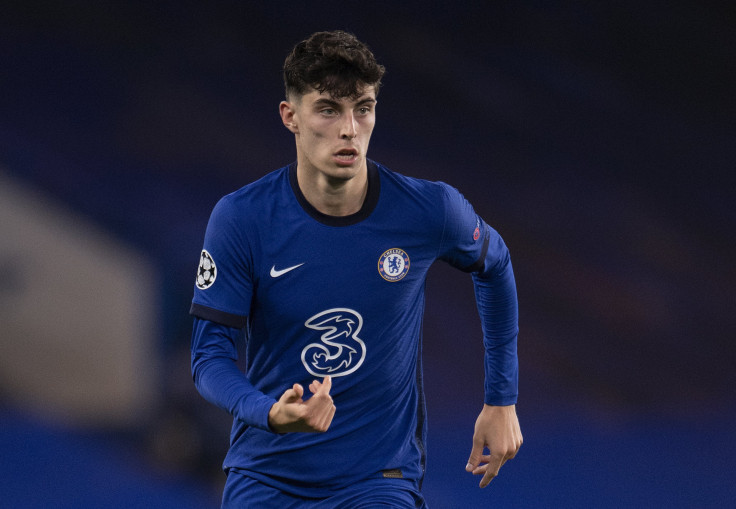 © 2023 Latin Times. All rights reserved. Do not reproduce without permission.