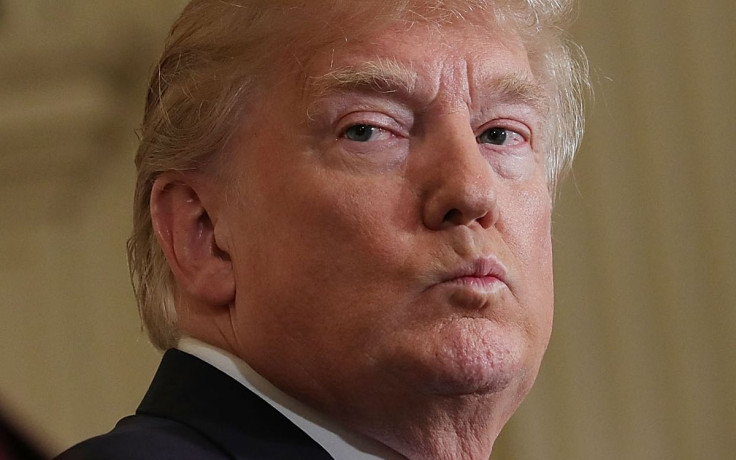 Emmanuel Macron made headlines when he pointed erroneous claims made by US President Donald Trump during the NATO summit in London. The French president insisted that the ISIS crisis is still ongoing despite previous claims by Trump that it has already been dealt with by the US military.
"I think No. 1 priority, because it's not yet finished, is to get rid of ISIS and these terrorist groups," Macron said, according to Business Insider. "This is our No. 1 priority. And it's not yet done. I'm sorry to say that."
Trump previously claimed that ISIS had been thoroughly defeated. However, there is still a large US force estimated to be around 18,000 personnel operating in both Syria and Iraq, which cast doubt on Trump's claim of totally crushing the terrorists.
"After defeating 100% of the ISIS Caliphate, I largely moved our troops out of Syria," the US president tweeted on October 15. "Let Syria and Assad protect the Kurds and fight Turkey for their own land."
Macron and Trump were also at odds over the latter's claim that most of the foreign ISIS members captured are Europeans. "Many are from France, many are from Germany, many are from UK," the US president Trump said. "They're mostly from Europe, and some of the countries are agreeing. I have not spoken to the president about that."
"Would you like some nice ISIS fighters?" Trump joked to Macron. "I can give them to you. You can take every one you want."
However, the French president corrected his US counterpart by saying that European ISIS members are only a tiny minority as most of the group's members are from elsewhere. "Let's be serious," Macron said. "The very large numbers of fighters you have on the ground are the fighters coming from Syria, from Iraq and the region."
Macron also pointed out that despite members of NATO, US policy on how to deal with ISIS is different from European members of the alliance. "We find ourselves for the first time with an American president who doesn't share our idea of the European project, and American policy is diverging from this project," he said.
Meanwhile, Trump attacked Macron and France during a press conference in London. "When you make a statement like that, a very, very nasty statement ... You have a really high unemployment rate in France," the US president said, according to Business Insider. "France is not doing well economically at all."
"You can't just go around making statements like that about NATO. It's very disrespectful," Trump said, referring to Macron's previous statements that the alliance is experiencing a "brain death."
© 2023 Latin Times. All rights reserved. Do not reproduce without permission.