Robert O'Brien, President Donald Trump's national security adviser, has tested positive for COVID-19 as shared by the White House on July 27. O'Brien, named national security adviser in September 2019, is not the first official under the Trump administration to test positive for the virus but is the highest-ranking administration official to contract the disease.
"He has mild symptoms and has been self-isolating and working from a secure location off site," the White House said in a statement, assuring that the president or the vice president is not at the risk of being exposed to the virus. Every day, Trump and administration officials close to him undergo rapid coronavirus tests.
"There is no risk of exposure to the President or the Vice President. The work of the National Security Council continues uninterrupted," the statement further added as O'Brien's office is located near the President's office in the White House. O'Brien had recently traveled to Europe and was seen not wearing a mask or social distancing.
While further information on how or when O'Brien contracted the illness, CNN reported that since he "abruptly left the White House" on July 23, he has been in quarantine and working from home.
According to Dr. Anthony Fauci, the nation's top infectious disease expert, the chances of O'Brien infecting the president or anyone he has been in contact with at the White House depends on when he was infected and the amount of time Trump was exposed to him.
"You have to have contact in a situation where you're there long enough and close enough to have an increased risk," Fauci said. "I don't know the contacts he had, the proper authorities are doing the contact tracing right now."
Though Donald Trump can't remember the last time he met his 54-year-old adviser, they were last seen in public together during a visit to the U.S. Southern Command in Miami on July 10.
Previously, before O'Brien, eight staff members of the president's campaign tested positive after a massive June rally in Oklahoma. Of the Secret Service personnel on-site for the event, two tested positive for coronavirus, following which the rest were also ordered to self-quarantine.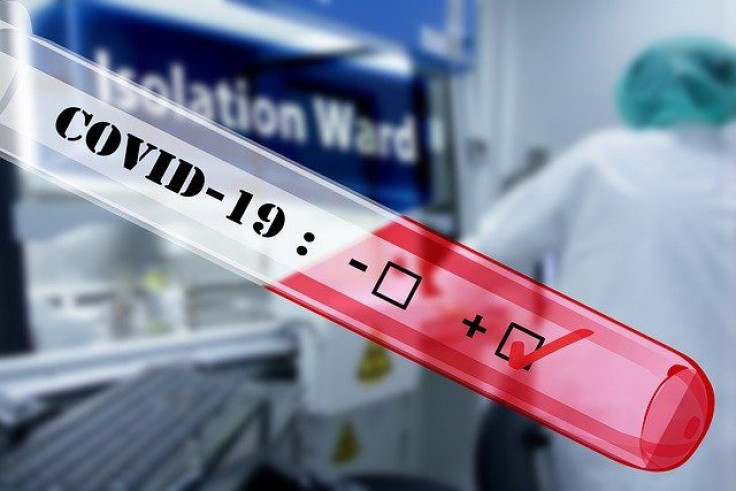 © 2023 Latin Times. All rights reserved. Do not reproduce without permission.