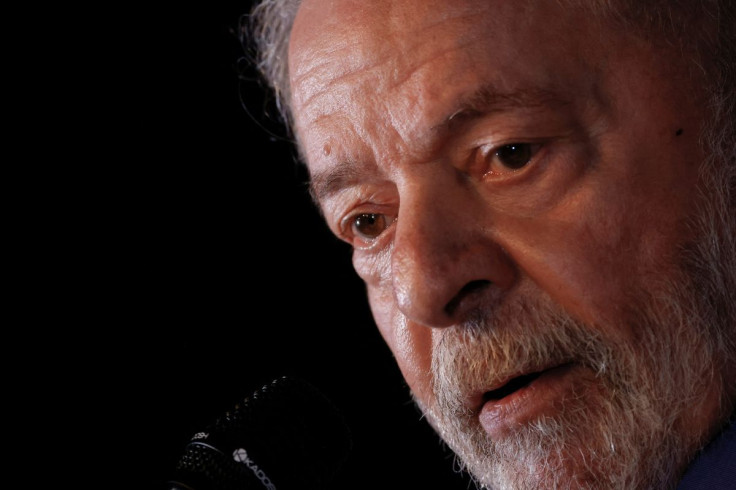 The future foreign relations minister of Brazil announced on Wednesday that Brazil will be restoring diplomatic ties with Venezuela and recognizing its President Nicolas Maduro under the administration of President-elect Lula da Silva.
Mauro Vieira, whom Lula has announced as his pick for foreign relations minister, said that a diplomatic mission will be sent to the Venezuelan capital of Caracas by January, and that an ambassador for the country will be chosen and approved by Congress, according to Reuters.
Maduro has also reportedly been invited to Lula's inauguration, and Brazil's incoming government is attempting to clear a way to allow the Venezuelan leader to attend the ceremony.
Tensions between the two countries had increased after the election of Jair Bolsonaro, who had decreed that officials in the Venezuelan government, including Maduro himself, would be banned from the country, and that Brazil would be recognizing Juan Guiado as the country's acting President instead, Al Jazeera reported.
At the time, this move was heavily supported by countries like the United States, who claimed that Maduro's re-election was fraudulent and who tried to bolster the leader of Venezuela's opposition as the alleged rightful president.
Very little progress happened on that front, however, and even the U.S. has started negotiating with Maduro's administration since, culminating in an easing of sanctions against Venezuela by the Biden administration.
With the election of fellow leftist Lula da Silva, Vieira had stressed that their administration will recognize the "elected government" of Maduro instead of Guiado. It's a move that other fellow leftists in Latin America like Gustavo Petro in Colombia have done to ease tensions with the country.
As the announcement of the return of diplomatic ties with Venezuela, it was also reported that Maria Teresa Belandria, Guiado's ambassador to Brazil, is planning to leave the country after the pivot of Lula's administration.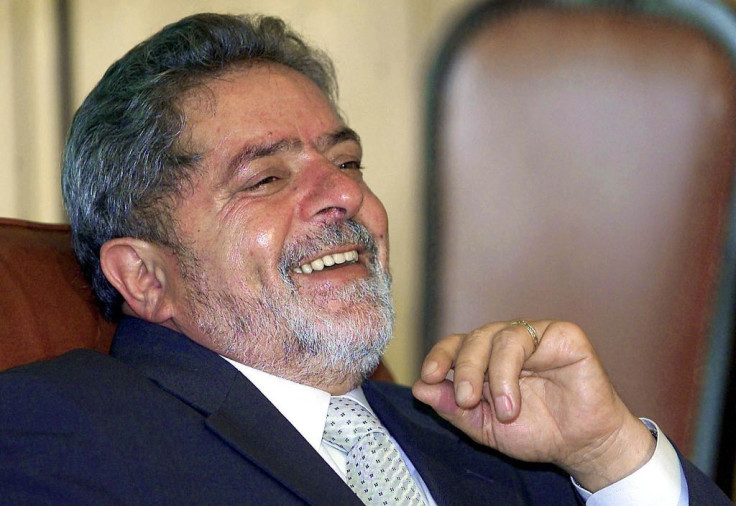 © 2023 Latin Times. All rights reserved. Do not reproduce without permission.