As Brazil's President-elect Luiz Inácio Lula da Silva is expected to take up the position by next year, the incoming President on Friday revealed some of the new members of his cabinet, as he attempts to create what he calls "a government with the face of Brazil."
Former mayor of Sao Paolo Fernando Haddad was announced to be the finance minister at Lula's transitional team's headquarters in Brasilia. Former Congressman Jose Mucio was also chosen as the defense minister, with Bahia Governor Rui Costa as the chief of staff, former governor of Maranhao Flavio Dino as justice minister, and diplomat Mauro Vieira as the country's foreign minister, according to Al Jazeera.
The announcement of Haddad as the finance minister has brought shock and concern from economists and analysts, especially after a week of stock and market volatility due to Lula not making his choice known to the public, the Associated Press reported.
Brazil's stock market dipped slightly after Haddad's announcement as finance minister, with analysts such as MB Associates' chief economist Sergio Vale expressing disbelief at a career politician with no fiscal background receiving the position. "This government's level of concern for the following years' expenses isn't clear yet. Haddad has less commitment to fiscal matters than what the market expects, and less dialogue with Congress than da Silva's former ministers," he said.
Some analysts are also weary about Haddad as Lula has promised to expand the country's welfare program to 21 million poor families despite budgetary limitations and a spending cap which he is seeking to remove from the welfare program.
Haddad was a member of the planning and budget ministry during Lula's first term as President in 2003, and has vowed to work closely with the restored planning and budget minister of the country, that was removed by outgoing President Jair Bolsonaro in favor of diverting power to the economics ministry.
Another shock is the appointment of civilian Jose Mucio as defense minister, a civilian who previously headed the federal government accounts watchdog during Lula's first Presidency. It is seen as a significant reversal from Bolsonaro's militarization of the ministry during his term.
"When you mount a government, you look at Brazilian society as a whole," Lula said about the choices. "The [ministers] announced today are people qualified to perform the job. We will have other ministries with women, Black men and women, and Indigenous people. We will have a government with the face of Brazil."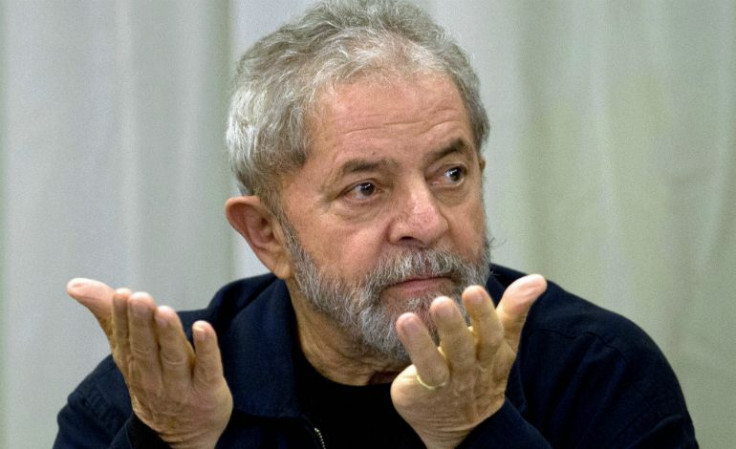 © 2023 Latin Times. All rights reserved. Do not reproduce without permission.