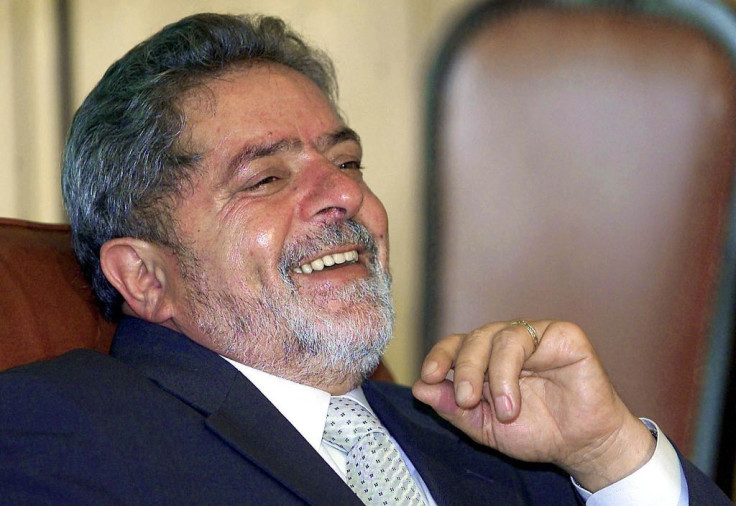 As Brazil's President-elect Luiz Inácio Lula da Silva prepares to take office by January 2023, many international leaders see the country's climate credibility returning and have expressed hope with working on climate change with the new leader.
After Lula's provocative "Brazil is back" message during the UN COP27 talks where he outlined his future plans regarding how the country will address its environmental concerns in the future, many leaders have come forward to express their support of his climate change and environmental policies, according to Reuters.
Among the positive reception on the world stage, Norway and Germany said that they would be willing to renew their commitment to the Amazon Fund, which is a climate financing initiative made to help safeguard the massive rainforest, of which the majority is found in Brazil, Al Jazeera reported.
This comes as a stark contrast to outgoing President Jair Bolsonaro's policies, which included an unprecedented amount of deforestation in the Amazon as well as an increase of invasions in indigenous lands. Violent criminal networks like organized crime groups have also increased in the Amazon during Bolsonaro's term.
Recurring budget cuts for science and education from the previous administration will also be a problem, as the National Fund for Scientific and Technological Development got a severe cut from $900 million in 2014 to $480 million during Bolsonaro's term, with much of it earmarked for debt repayment, SciDev reported.
Scientists and activists in Brazil are hoping that Lula repeals many of these budget cuts and policies once he is in power, and allow the recovery of the Amazon rainforest and the scientific research to occur on a broader scale once more.
"More than 90 per cent of Brazilian science is done at universities and public research institutes," biomedical scientist Helena Nader said. "Without education there is no science, and the new government will have to take this into account."
The policies will be a challenge to enact, because of Brazil's current economic downturn which gives very little leeway for increases in the national budget and because the country's Congress contains 247 pro-Bolsonaro supporters. Still, many remain hopeful of the future.
"This election has put Brazil back into multilateralism. There are great expectations for the country to become a prestigious player in world climate negotiations again," climate policy expert Stela Herschmann said. "But if we are to win that prestige, we will have to do our homework."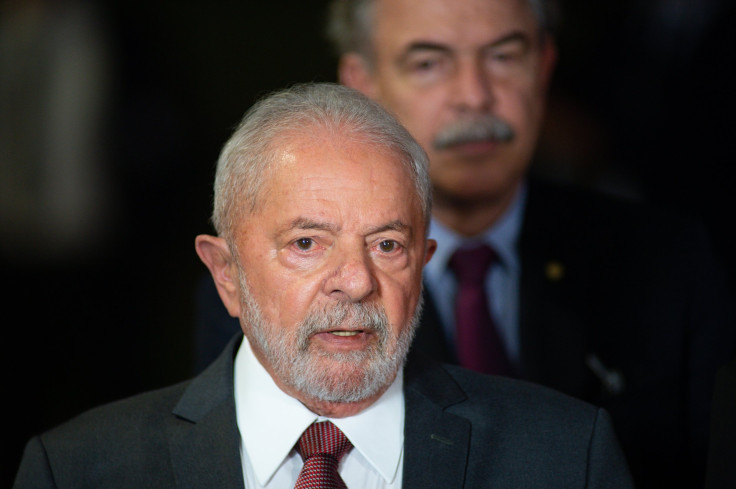 © 2023 Latin Times. All rights reserved. Do not reproduce without permission.