This Friday, Nov. 18, the Dominican Republic's president, Luis Abinader, promulgated Law 361-22, which would enable the Public Ministry to prosecute robberies without violence or firearms, that is, without the requirement for a complaint or a complaint for part of the victim, Diario Libre reported.
This modification renders the described offense only a public action rather than a punishable conduct of public action at a private instance. Article 31 of Law 76-02, enacted on July 19, 2002, which establishes the Dominican Republic's Criminal Procedure Code, is amended by the issued law.
This normative provision, according to a news release from the Republic's Presidency, is a response to statistical data that indicates complaints of robberies without violence and without firearms in homes, companies, and public places are among the most frequent activities and disturbing social peace.
"However, the modified article 31 of the Criminal Procedure Code had been causing several of these punishable acts to go unpunished because they could only be prosecuted by the Public Ministry as long as there was a submission of an instance by the victim," says the press release.
It also states that the initiative to make armed robbery without the use of force or a weapon into a crime that can be prosecuted on the Public Ministry's initiative serves to reinforce the commitment of President Abinader's government in the implementation of a State policy against crime focused on prevention and provide the body of the justice system not only with true autonomy and independence but also with effective legal tools that, within the framework of respect for human rights and due process, allow it to effectively fulfill its constitutional role of formulating and implementing the State policy against crime, as well as directing the criminal investigation and exercising public action on behalf of society.
Based on forecasts it was found that the current administration's plans and programs for crime prevention and the fight against crime are expected to be strengthened by this revision, which will take effect as soon as it is published in the official gazette.
In the first semester of 2022, 79,844 complaints were filed in the country, of which 17,066 (21.37%) correspond to robbery with some aggravating circumstance, for which the Penal Code establishes the maximum penalty of 20 years, said reports.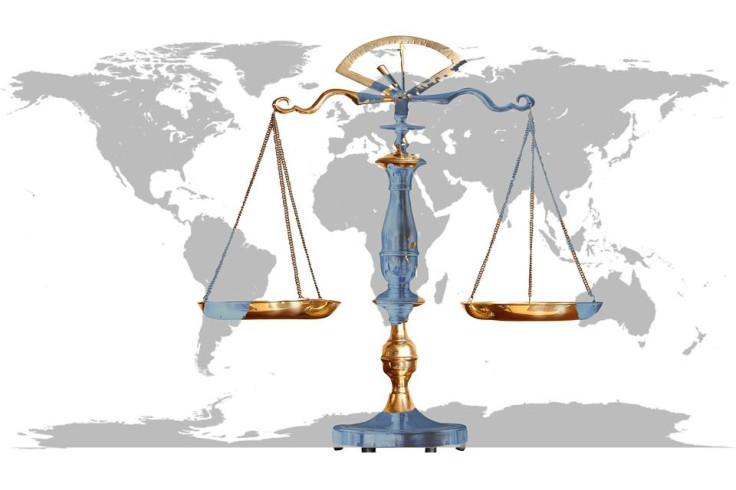 © 2023 Latin Times. All rights reserved. Do not reproduce without permission.