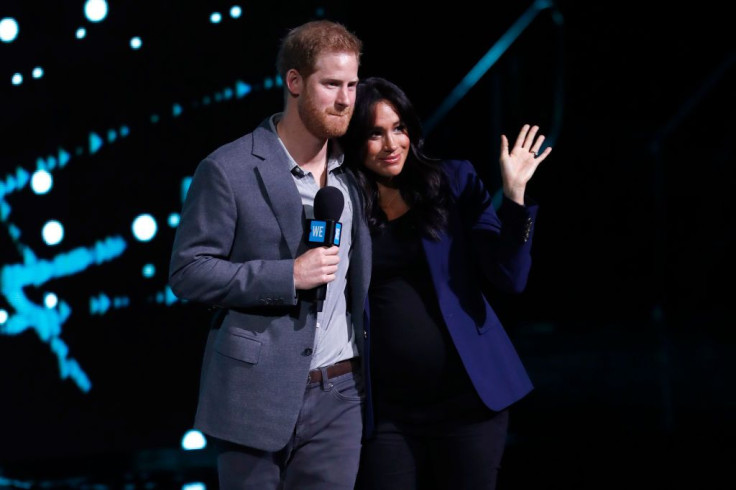 Prince Charles will reportedly cut Prince Harry and Meghan Markle out of the royal family. As the Prince of Wales sets sights on slimming down the monarchy, there will come a time when the royal family will only include the monarch and those in the direct line of succession, particularly Prince George and his future family.
Prince Charles has always been vocal about his plan to change the image of the royal family. Today, many Brits see the monarchy as a bloated beast, an institution stuffed with dozens of irrelevant hangers-on. At this year's Trooping the Color, 44 members of the royal family filled the balcony of the Buckingham Palace but only a few of them are actually working royals.
As Prince Charles ushers in a reduced version of the monarchy, Prince Harry, Meghan and their children will be pushed inch-by-inch out of the royal family frame. While the family of the Duke and Duchess of Sussex will still be part of the core group by the time Prince Charles reigns as King, that will only be for a finite time.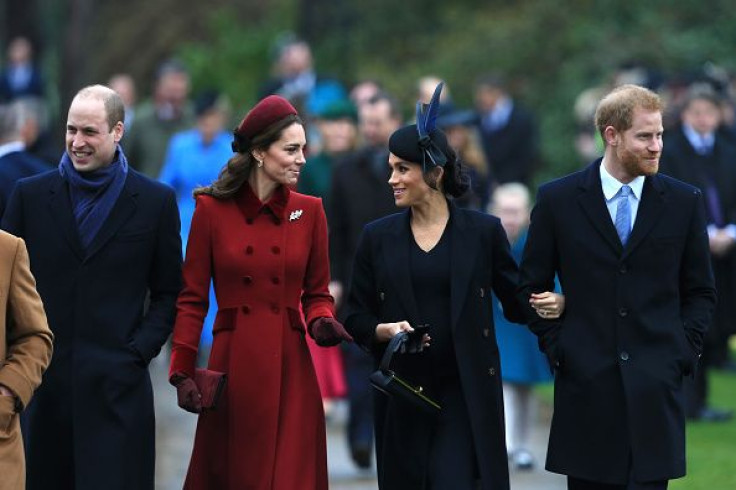 Since Prince William will be one step closer to the throne when his father becomes King, the focus will increasingly shift to him and his family. As the lens zooms in more and more on the family of the Duke and Duchess of Cambridge, Prince Harry and Meghan's family will become increasingly irrelevant to the royal family.
This year, Prince George, the firstborn of Prince William and Kate, will turn six. In just over a decade, he will be an adult and will begin to assume royal duties, just as how Prince William and Prince Harry started taking on royal roles as they entered adulthood. A few years after he becomes a working royal, he will have his own family and the focus of the royal lens will be theirs alone.
Prince Charles' plan to promote only the central members of the family is not really about wanting Prince Harry's family out of the picture but about wanting the public to focus more on the charities and diplomatic missions of him as King, Prince William as Prince of Wales, and later Prince George. What he wants is for the public to focus on the sovereign and their heirs, not the lower ranking members like Prince Harry and Meghan.
© 2023 Latin Times. All rights reserved. Do not reproduce without permission.