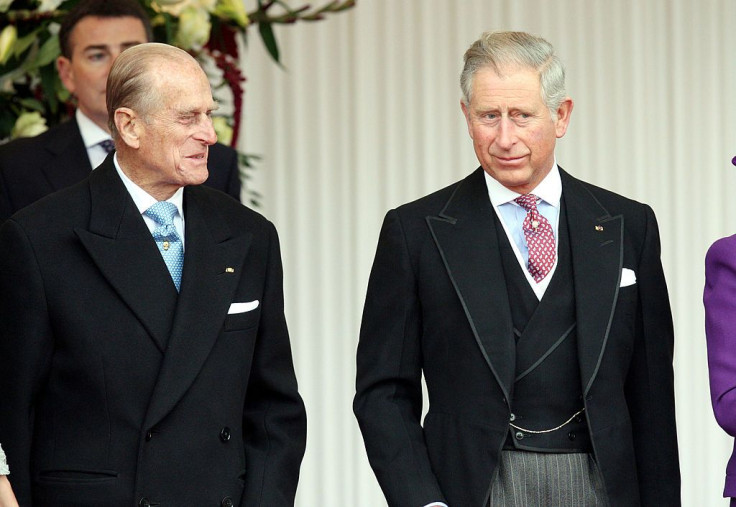 Yesterday, Prince Charles had a meeting with his father, Prince Philip at Sandringham to further discuss the fallout that the brothers have had, after the disastrous interview by Prince Andrew. It is believed that it was the Prince of Wales who stepped up and decided to terminate his brother Andrew from all his public duties, which the Queen ultimately delivered.
However, amidst all this, there are also speculations that the Queen is all set to hand over the reins of the monarch to Prince Charles once she turns 95, the same age when Prince Philip retired from public duties.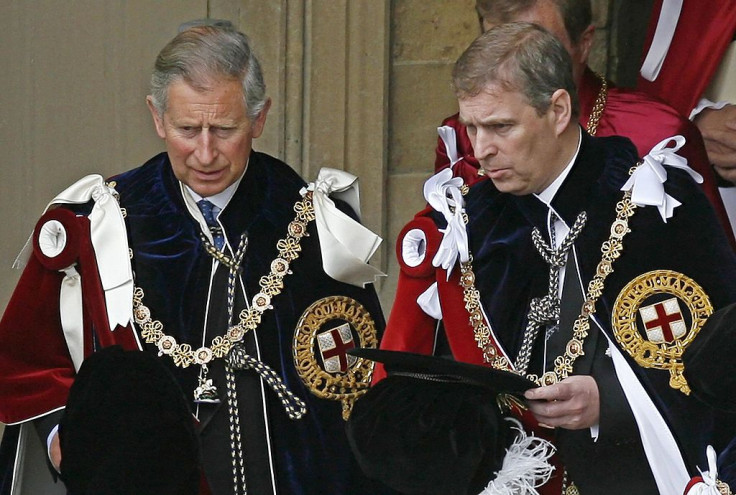 According to a source who spoke to The Sun, "The scandal surrounding Andrew and Epstein allowed Charles to step in to show that he can run The Firm. No one is bigger than the institution of the Royal Family. Not even Andrew, the Queen's favorite son."
The source also claimed, "Charles recognized that and acted decisively — like the king he may well soon be. This was the moment when Charles stepped up as Prince Regent, the Shadow King."
Over the years, Prince Charles has been protecting the crown. But this came to light when he acted swiftly after the Epstein scandal. The removal of Prince Andrew from his duties showed us the transformation from Prince of Wales to a king.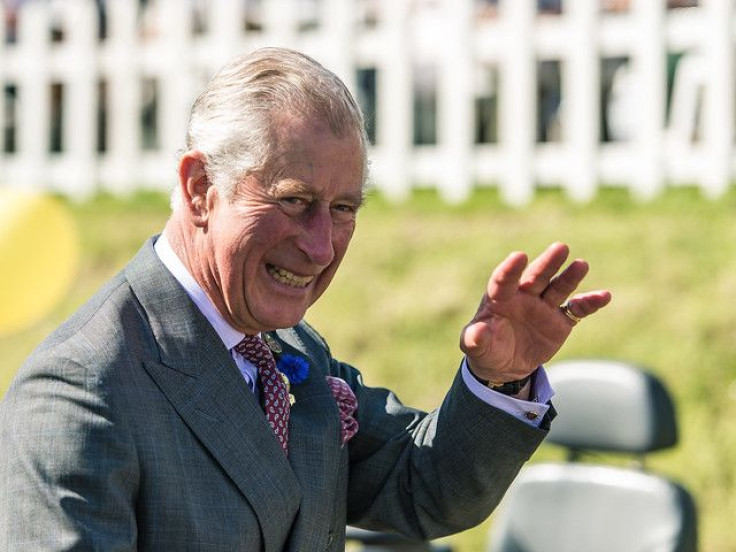 In 18 months, the Queen will turn 95. And, according to the reports, she is all set to retire then. In fact, Her Majesty has also started reducing her public duties. In 2016, she almost had 332 functions, while in 2018, she narrowed it down to 283, and Charles took 507 duties. He even took her place at the Cenotaph during the Remembrance Sunday and is all set to attend Commonwealth Heads of Government Meeting, which will be held in Rwanda next year.
The source even mentioned, "Planning for Charles to become king has been going on for some time. A transition is plainly already underway. Her Majesty is in her nineties and can understandably only do so much." Well, it seems Prince Charles is ready and has plans for the modern era. We can only wait and watch.
© 2023 Latin Times. All rights reserved. Do not reproduce without permission.