Prince Charles has offered Prince Harry and Meghan Markle a chance to flee the U.K. According to reports, the Prince of Wales urged the Duke of Sussex to be the next Governor-General of New Zealand, which means Prince Harry and Meghan could finally have a diplomatic way out of their country.
There have been rumors that Prince Harry and Meghan have plans of leaving the U.K. for good. Following their emotional interview last month where they opened up about their struggles with intense public scrutiny, rumors have been around that the Duke and Duchess of Sussex may consider living a more peaceful life either in the U.S. or Africa.
Now, more recent reports point out that Prince Harry and Meghan may not move to the U.S. or Africa but New Zealand. Prince Charles is reportedly seeking to send Prince Harry to New Zealand to be the next Governor-General of the region after North Island leader Waihoroi Shortland pleaded with him to appoint one of his sons to be their next leader during his royal tour with Duchess Camilla last week.
"Noble prince, you have two sons, grant that one of them may be a governor-general for us," Shorland reportedly told Prince Charles during their visit to the Waitangi Treaty Grounds last week. "Think upon it sir, your answer could be very, very important," he added.
Prince Charles was the first member of the royal family to have ever visited the Waitangi Treaty Grounds. This historic spot was where the Maori community inked an important treaty with the British Crown. Before Prince Charles, the last non-native to become the Governor-General of the region was the Duke of Gloucester, who stepped down in 1947.
While the Prince of Wales did not directly respond to Shortland's request, rumor has it that he is considering to appoint Prince Harry as the next Governor-General of New Zealand. It remains to be seen, however, if the Duke of Sussex will grant his request.
Meanwhile, the Buckingham Palace confirmed last week that Prince Harry and Meghan would spend the holiday season with Meghan's mom, Doria Ragland. "The Duke and Duchess have a full schedule of engagements and commitments until mid-November, after which they will be taking some much-needed family time," the Palace's statement reads.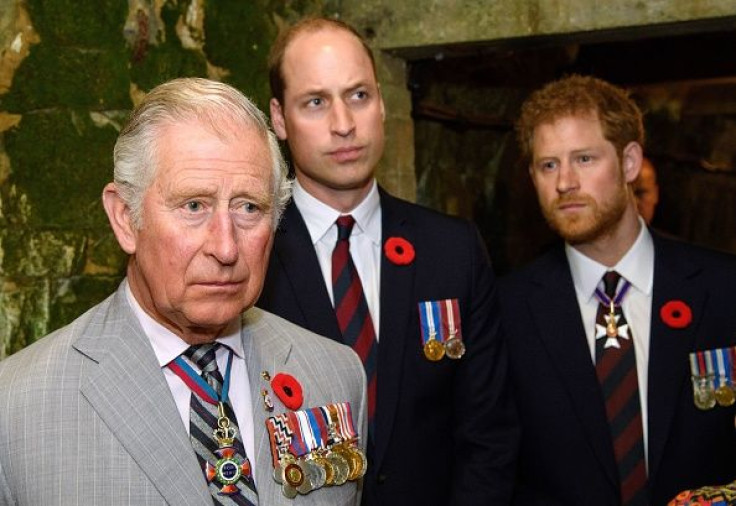 © 2023 Latin Times. All rights reserved. Do not reproduce without permission.