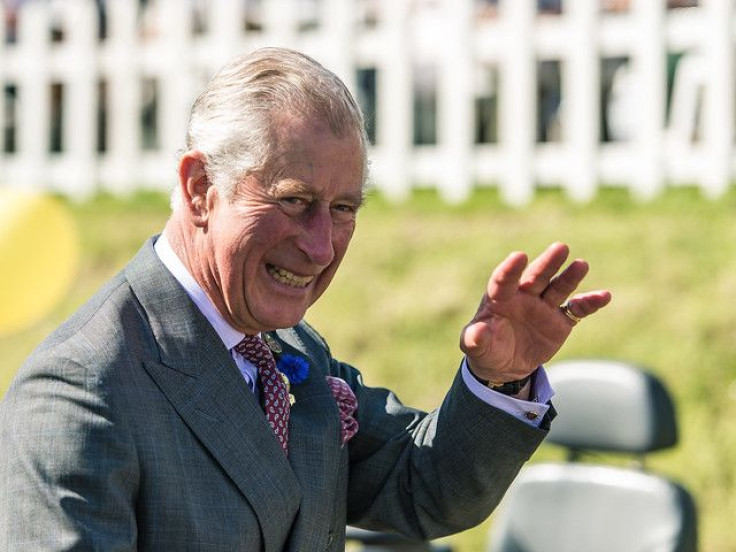 Royal drama will always have a place among the royal family. Royal fans won't forget Prince Charles' scandalous past with ex-wife Princess Diana, but what most are probably not aware of is that Prince Charles allegedly does not get along well with Prince Andrew's ex-wife, Sarah Ferguson.
The media has been firing gossips on Kate Middleton and Meghan Markle feuding with each other, but new reports surfaced that the duchesses were not the only ones who can't stand each other. Prince Charles reportedly has been treating Sarah coldly for years.
The Prince of Wales has been holding grudge against Sarah for a long time. Sarah was once involved in a toe-sucking scandal after her split with Prince Andrew, and the scandal left a big scar in the royal family's reputation — and obviously a bigger one on Prince Philip.
Prince Charles too is not getting along well with Sarah, but the toe-sucking scandal has nothing to do with it. Prince Charles carried bitterness with him when Sarah sided with the late Princess Diana after his explosive affair came out.
Since then, Prince Charles simply hasn't liked Sarah. "Charles is not OK with Fergie," the source revealed. "He can't stand her in reality."
The alleged hate rages on after news of Prince Andrew and Sarah rekindling their romantic relationship surfaced. One source claimed that Prince Charles even labeled the Duchess of York "shallow" after the getting-back-again news.
The future king reportedly cannot bear the thought of Sarah becoming a royal again. In fact, the insider alleged that Prince Charles is strongly opposed to it. "He thinks she's brought embarrassment to the Royal Family in the past and his relationship with his brother has been strained as a result," disclosed another insider.
Sarah was not invited to Prince William and Kate's wedding in 2011 but was invited to Prince Harry and Meghan Markle's wedding in 2018. She, however, was not invited to the private reception due to Prince Charles' request as she is no longer part of the family.
There were also persisting rumors on Prince Charles feuding with brother Prince Andrew and daughters Princesses Beatrice and Eugenie.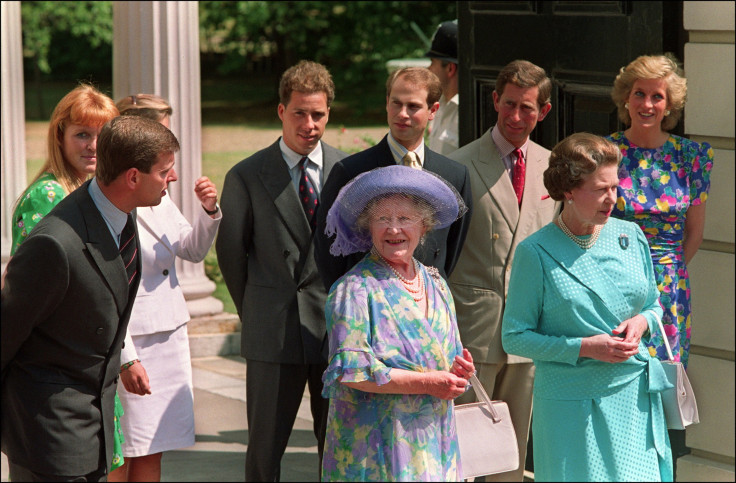 © 2023 Latin Times. All rights reserved. Do not reproduce without permission.