Prince Charles was caught up in a multi-million counterfeit art scandal. The Prince of Wales, reportedly, had to send back £ 105-million worth of Monet, Picasso and Dali paintings lent by bankrupt businessman James Stunt, after an American forger claimed that all the three paintings were his masterpieces.
An American art forger named Tony Tetro claimed, last weekend, that Stunt had asked him to paint emulations for his home. Stunt, reportedly, told Tetro that he had just bought a large home in Los Angeles and he wanted Tetro's paintings to decorate its interior.
According to Tetro, Stunt paid him with paintings by the 18th-century British master artist Sir Joshua Reynolds in exchange for the Monet, Picasso and Dali paintings. "I think he had those paintings and it was easy to pay with those rather than with money," he said.
In turn, Stunt, allegedly, loaned the self-proclaimed Tetro paintings and other works in his art collection to Prince Charles' charitable foundation, The Prince's Foundation. Unfortunately, Prince Charles is an amateur painter himself and does not vet the artworks loaned to his foundation.
"Dumfries House accepts artwork on loan from time to time from individuals and organizations such as the Scottish National Gallery," a spokesman from The Prince's Foundation, with an insurance value of $ 135 million, said. "It is extremely regrettable that the authenticity of these particular few paintings, which are no longer on display, now appears to be in doubt," he added.
The paintings were briefly put on display at Dumfries House, the 18th-century Palladian estate in Scotland that serves as the headquarters for The Prince's Foundation. However, the foundation had to remove the artworks from view following the allegations.
The foundation also said they accepted the paintings in good faith and it was not their responsibility to verify the authenticity of the artworks loaned to them. Up to now, it remains unclear who was responsible for vetting the loan.
Meanwhile, Tetro is a professional painter with 40 years of experience under his belt. He is known for copying works by both old and contemporary art masters in every genre.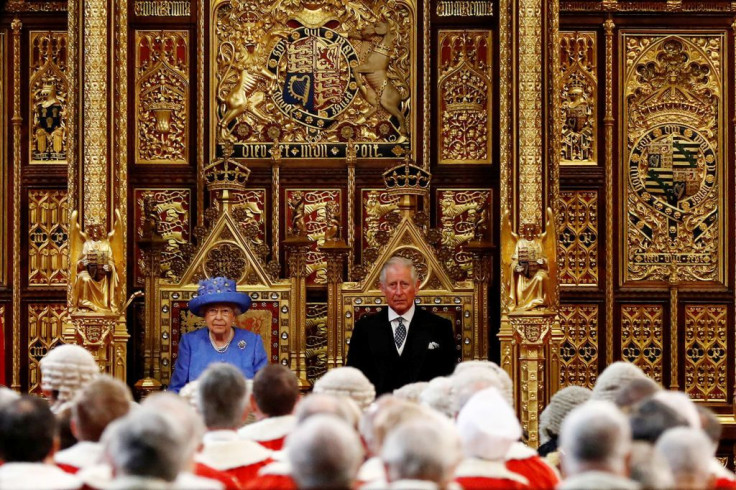 © 2023 Latin Times. All rights reserved. Do not reproduce without permission.