Princess Diana kept a huge secret from Prince Charles when she was expecting Prince Harry. The late Princess of Wales learned that she was pregnant with Prince Harry two years after she and Prince Charles welcomed Prince William into the world in 1981.
Princess Diana was only 20 when she tied the knot with Prince Charles. That is why when she gave birth to Prince William less than a year after their royal wedding, she really had a hard time adjusting to motherhood. While their wedding, in July 1981, captured the hearts of millions around the world, Prince Charles and Princess Diana had their own share of marital difficulties early on in their marriage.
According to a royal biographer, when Princess Diana learned that she was pregnant with their second child, she had to keep a key detail about her pregnancy from Prince Charles because she did not want to disappoint him. This secret was one of the biggest secrets Princess Diana had to keep from her husband in the early years of their marriage.
Although Prince Charles was just as delighted to learn that they were expecting again, he was, reportedly, hopeful that their second child would be a girl. That is why when Princess Diana learned that she was pregnant with another boy, she decided to pretend that she was clueless about the gender of their second child.
In his book "Princess Diana—Diana: Her True Story," royal biographer Andy Morton revealed that Princess Diana did not tell Prince Charles she was having another baby boy. Prince Charles had always been clear that he only wanted them to have two children, so it had to be one boy and one girl.
"I knew Harry was going to be a boy because I saw on the scan," Princess Diana told Morton. "Charles always wanted a girl. He wanted two children, and he wanted a girl. I knew Harry was a boy, and I didn't tell him," Princess Diana added.
As expected, Prince Charles was less enthusiastic when Prince Harry arrived on Sept. 15, 1984. "Oh God, it's a boy. And he's even got red hair," Princess Diana quoted Prince Charles as saying the first time he saw Prince Harry.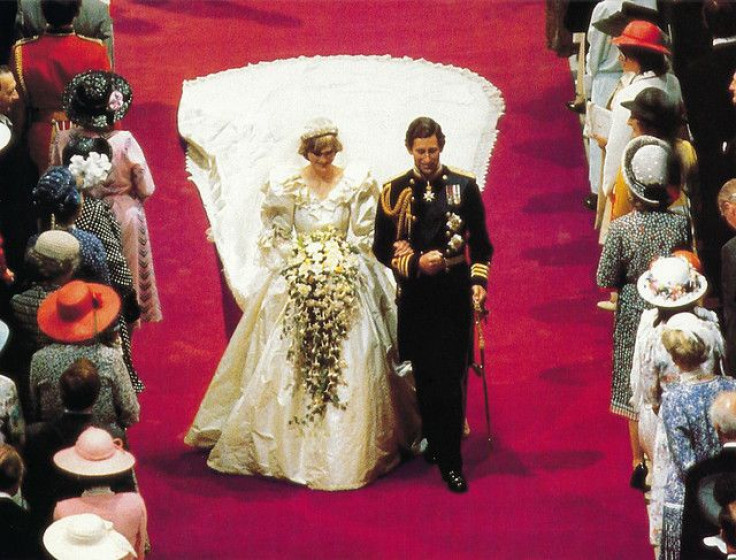 © 2023 Latin Times. All rights reserved. Do not reproduce without permission.