Princess Diana struggled a lot throughout her lifetime. Even before she married Prince Charles, she already grew up in a home that wasn't filled with love.
The Princess of Wales' parents divorced when she was still very young, and the late royal blamed herself for the separation. There are rumors suggesting the mom of two thought that her parents divorced because they wanted to have a baby boy, but they had Princess Diana instead.
After Prince William and Prince Harry's mom separated from the heir to the throne, she dated men that her mom didn't approve of. Kydd was particularly displeased with the Princess of Wales dating Muslims.
During one of their phone calls, Princess Diana's former royal butler Paul Burrell, allegedly, heard Kydd calling her daughter a "whore" for dating Muslim men. The Princess of Wales' mom also told the late royal that she should be ashamed of herself.
According to Burrell, he saw his former boss crying on the phone. He also heard her begging her mom to stop cursing at her. "Please don't call me those names," Princess Diana said.
Burrell revealed that Kydd had a little too much to drink at that time that's why she was rude to Prince Charles' ex-wife. "Of course, she's repeating it in her drunkenness," Burrell said.
"Diana eventually said, 'I'm going to put the phone down and I'll never speak to you again.' And that's exactly what she did. She never did speak to her mother again," he added.
In the documentary "The Royal House of Windsor," narrator Gwilym Lee revealed that Princess Diana's neediness stemmed from her childhood. This kind of personality eventually made it difficult for Prince Charles to understand and deal with her.
"She was damaged, mentally, by her experiences," Lee said. "And then moving into the royal family was the worst possible scenario that she could have found for herself," she added.
Princess Diana had not spoken to her mom in years before she tragically passed away in a fatal car crash in Paris on Aug. 31, 1997. Kydd passed away seven years later after battling Parkinson's disease and brain cancer.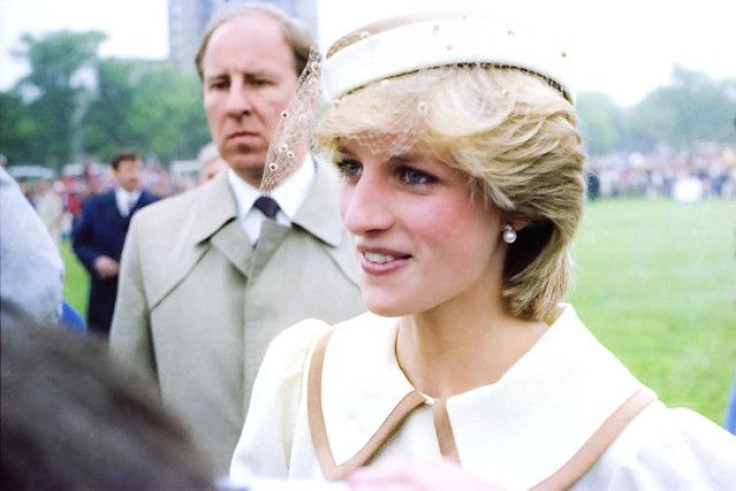 © 2023 Latin Times. All rights reserved. Do not reproduce without permission.