After their public announcement of stepping down as senior members of the British Royal Family, the Duke and Duchess have been slowly losing out on all the privileges that come with being a Royal. And the next in line of the facilities they will be losing out on is getting their security bill paid by Canada, the country they plan to start their new life in.
As per their plans, Prince Harry and Meghan Markle will be living mainly in North America. In the past, the local authorities had assured that they would pay a certain percentage of the bill along with the British Metropolitan Police. When Megxit was announced in January, even the Canadian Prime Minister Justin Trudeau had promised the safety of Harry and Meghan to the Queen while they were living in his country.
But now, after March 31, when Prince Harry and Meghan Markle leave their Royal titles, the biggest problem they will be dealing with is how will the pair's estimated annual security bill of over $20 million will be paid.
The Office of the Minister of Public Safety has shared that the only reason Canada had stepped in to provide security as the couple were royals who are designated "internationally protected" people. But now, that they are dropping their royal status, the arrangement is bound to change.
The ministry's statement read: "The Duke and Duchess of Sussex choosing to relocate to Canada on a part-time basis presented our government with a unique and unprecedented set of circumstances. The RCMP (Royal Canadian Mounted Police) has been engaged with officials in the UK from the very beginning regarding security considerations."
"As the Duke and Duchess are currently recognized as Internationally Protected Persons, Canada has an obligation to provide security assistance on an as-needed basis. At the request of the Metropolitan Police, the RCMP has been providing assistance to the Met since the arrival of the Duke and Duchess to Canada intermittently since November 2019. The assistance will cease in the coming weeks, in keeping with their change in status," the statement further added.
As of now, it is unclear whether the couple will be pitching in for their tall security bill or will rely on the taxpayers' money to foot the bill.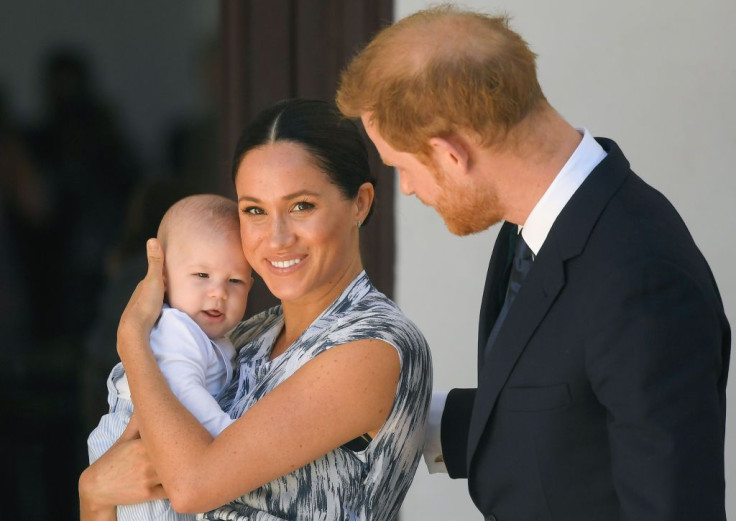 © 2023 Latin Times. All rights reserved. Do not reproduce without permission.