In January 2020, Prince Harry and Meghan Markle had taken a step back from their royal duties and began a life away from the eye of paparazzi in Canada. But ditching their royal duties also meant their exemption from the use of the word "Sussex Royal"- which means they can not trademark the term as decided by the Queen and senior officials. And the way the couple is handling this major blow is reportedly upsetting Queen Elizabeth II.
The Sussexes no longer being able to use the term "royal" in their personal "branding" will pose many issues as they use the term, well, everywhere! But from their social media handles- @SussexRoyal Instagram to using "royal" in their website URL, they had been using the "Sussex Royal" as a trademark in general. This means that everything from their trademark applications, website design (which was recently redesigned), merchandize, all have to be changed.
But what is irking The Queen is how the Sussexes are handling the news
After losing the trademark, Meghan Markle and Harry issued a public statement on their website.
"While The Duke and Duchess are focused on plans to establish a new non-profit organization, given the specific UK government rules surrounding the use of the word "Royal," it has been therefore agreed that their non-profit organization will not utilize the name "Sussex Royal" or any other iteration of "Royal"," they wrote.
"For the above reason, the trademark applications that had been filed as protective measures and that reflected the same standard trademarking requests as done for The Royal Foundation of The Duke and Duchess of Cambridge, have been removed," they added.
This public announcement has reportedly pissed the Queen, who is "disappointed" with Meghan and Harry. "She's so disappointed that her own grandchild would heap so much embarrassment on the monarchy and bring all this unwanted attention on his family at the worst possible time," a source told Us Weekly.
"The Queen has been keen to get this resolved because she sees it damaging to the monarchy and on a personal level I think this has been rather hurtful for her," a source told Vanity Fair. "She has got to the point where she doesn't want to think about it anymore, she just wants it over and done with."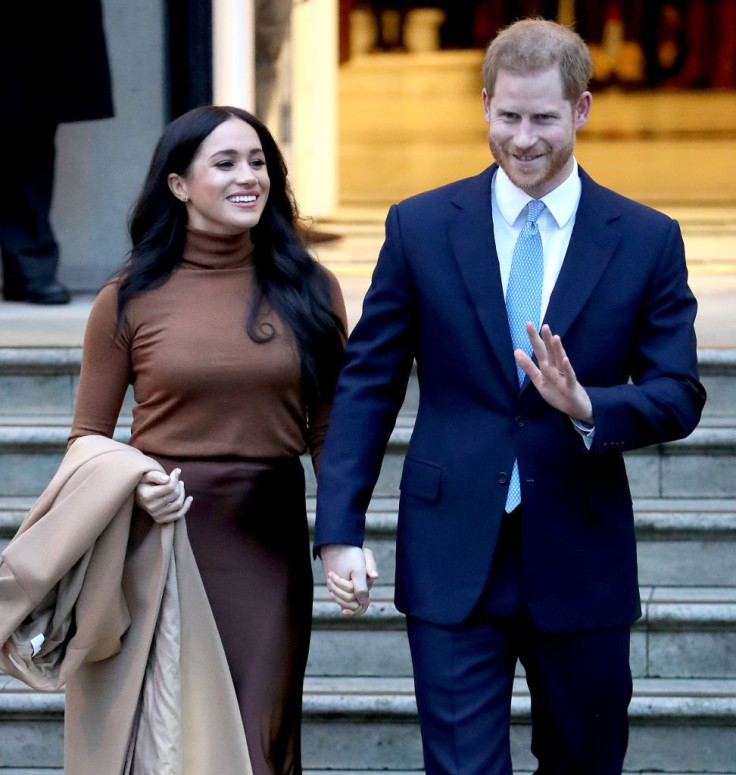 © 2023 Latin Times. All rights reserved. Do not reproduce without permission.