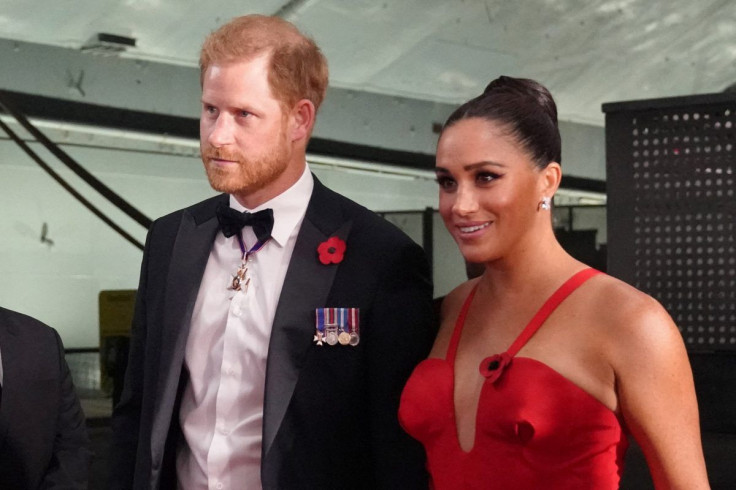 Prince Harry and Meghan Markle's "star appeal" has now "died," since they left the United Kingdom and following a series of failed media deals, as claimed by royal fans.
Express asked readers their opinions on whether the Duke and Duchess of Sussex's "star appeal" have "eroded" since they left the UK, one person simply wrote, "I can honestly say yes it has." The poll titled "Has Sussexes' star appeal been 'eroded' since they left the UK?" ran from 3:00 p.m. on Saturday to 3:00 p.m. on Monday. A total of 2,730 people casted their votes and a lot of comments were also left as readers shared their views on Meghan and Harry.
A second person believed their conduct since withdrawing from their duties as senior royals was to blame, "They didn't have any 'star power' in the first place. Public opinion has certainly dropped, but that is due to their behaviour more than anything else." The majority of the respondents said "yes" Meghan and Harry's star appeal has been "eroded" since they left the UK – winning by 98% (2,687 people) of the votes. Meanwhile, only 2% (40 people) answered "no," and three people said they did not know either way.
Another said, "Whatever 'appeal' they had was solely because of their connection to the Royal Family. When they quit that went along with them." One said Prince Harry, 37, has been the most affected, "Meghan had no star appeal, Harry has definitely been affected."
The poll comes after 40-year-old Meghan's animated film titled "Pearl," about a young girl inspired by influential women from history, was dropped by Netflix due to budget cutbacks. Royal expert Andrew Pierce claimed that Netflix had realized that the royal couple were "not the investment they thought they were."
Meanwhile, their joint podcast, Archewell Audio, has only released a 35-minute-long Christmas special. It featured guests including Deepak Chopra, James Corden and Elton John, which was released back in 2020, with Sussex's £18 million ($22 million) Spotify deal. Harry and Meghan's failed media deals were believed to be proof of them fading after lot of media attention.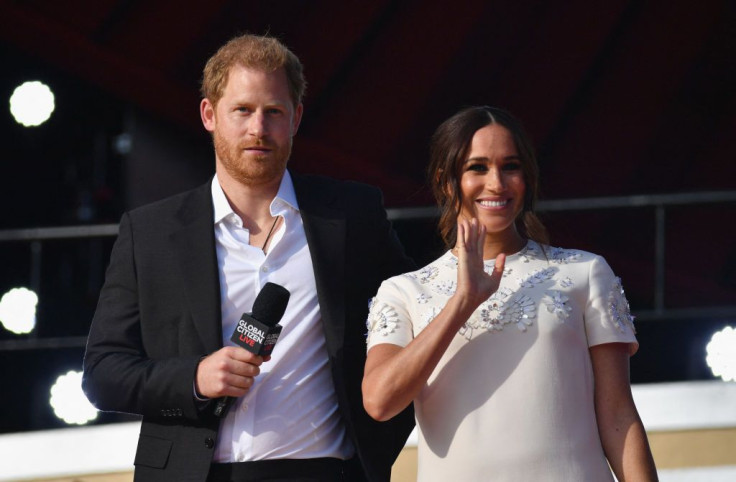 © 2023 Latin Times. All rights reserved. Do not reproduce without permission.