Statistics show that legal expenditures for Prince Harry and Meghan Markle's charity cost more than they received in 2020.
Archewell, an American charity managed by the Sussexes, just opened a bank account in January. It only raised less than $50,000 in 2020, according to a report obtained by DailyMail in December.
The MWX Foundation, a U.K. charity that changed its name from Sussex Royal to MWX Foundation in 2020, is currently being liquidated. According to records, the couple has already spent more than $55,000 on legal fees and attorneys' fees between June 2020 and June 2021.
Since their announcement, Meghan and Harry's charities have been beset by controversy, signaling rifts within the royal family. A U.K. body probed them, and they were chastised for using obscure Delaware companies to conceal their genuine aims.
According to U.K. Companies House documents, at least $55,600 was spent on solicitors in 2020. Reports added that the now-defunct British charity paid $35,000 to Harbottle & Lewis for legal advice and another $20,000 to an unnamed legal firm.
According to the organization's solicitors, Archewell, the American nonprofit created by the Sussexes in April of this year, didn't open a bank account until January of 2021. Archewell received its first deposit the next month, according to foundation paperwork.
Nonprofit organizations are required to file a "Form 990" with the Internal Revenue Service (IRS) each year, which discloses their financial information. Most NGOs receiving less than $50,000 in donations only require a 'postcard' with extremely basic information.
Reports added Harry and Meghan's charity reported gross earnings of less than $50,000 to the IRS this month.
Following the news of its formation, which made headlines across the world in April 2020, it's probable that the lack of donations to the former royals' charity last year may surprise many.
The Sussexes established their US charity in Delaware on April 17, 2020, after filing a trademark application for the name "Archewell."
They applied for federal tax-exempt status in the end of August 2020, and on October 22 of the same year, they were granted it, with a backdate to the day the charity was founded.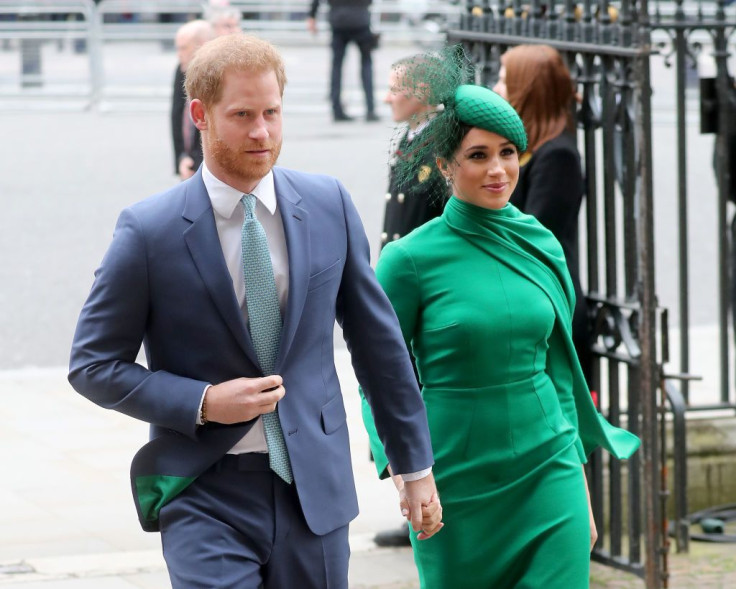 © 2023 Latin Times. All rights reserved. Do not reproduce without permission.