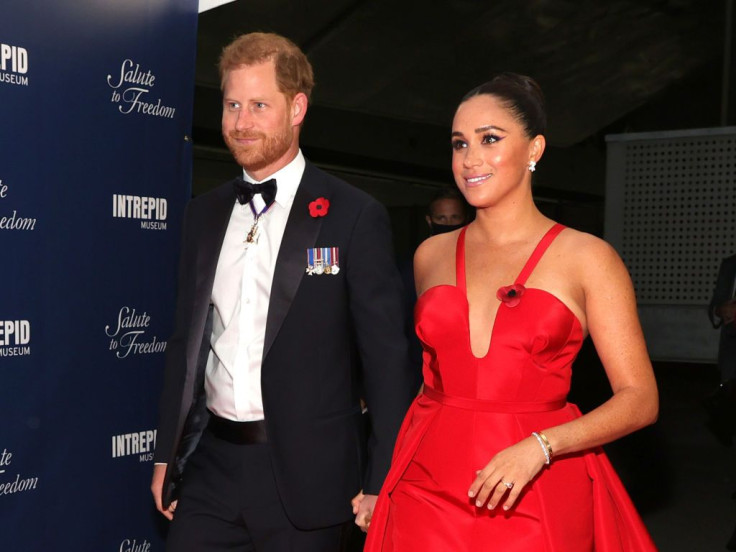 Prince Harry and Meghan Markle are said to be on the search for a new house, wanting to move and leave their $14 million Montecito mansion because they are not "over the moon" about the luxurious property.
According to Mirror, the Duke and Duchess of Sussex are seriously thinking about selling their nine-bedroom California house, where they moved in with their children after stepping down as senior royals in 2020. The family bought the mansion in Montecito, California, where they welcomed their daughter, Lilibet.
Harry, 37 and Meghan, 40, left their United Kingdom residence Frogmore Cottage, in the Windsor royal estate in March 2020. It is now being used by Princess Eugenie, 31, and husband Jack Brooksbank, 35.
Montecito is home to famous personalities such as Oprah Winfrey and Ellen DeGeneres. Montecito is an area of Santa Barbara County known for its secluded private estates.
Harry and Meghan's nine-bedroom mansion consists of a gym, a swimming pool and a tennis court, but didn't seem to have been thrilling enough for the couple. It is claimed that the Duke and Duchess don't like its location in the neighborhood, despite it being wide enough, having almost 7.5 acres of grounds surrounded by pine and cypress trees.
A source claimed that Harry and Meghan have begun looking for houses and making inquiries. They are said to be open to possible private offers, "They are thinking of selling their house there. However, it won't be on the market because of who they are. It's only being shown to people who are confirmed with funds and are serious buyers."
The royal couple is showing their residence only to legit buyers with confirmed funds. Our source added, "They want to stay in the neighbourhood or nearby but they aren't over the moon about the house and the location."
Meghan let fans a glimpse inside the Californian mansion during her 40th birthday in August. The Duchess of Sussex also displayed the inside of the Californian mansion during her guest appearance on "America's Got Talent."
In line with the latest reports about the royal couple, Harry and Meghan finally shared the first photo of their daughter, Lilibet on their recently released Christmas card. The family portrait was photographed by Alexi Lubomirski.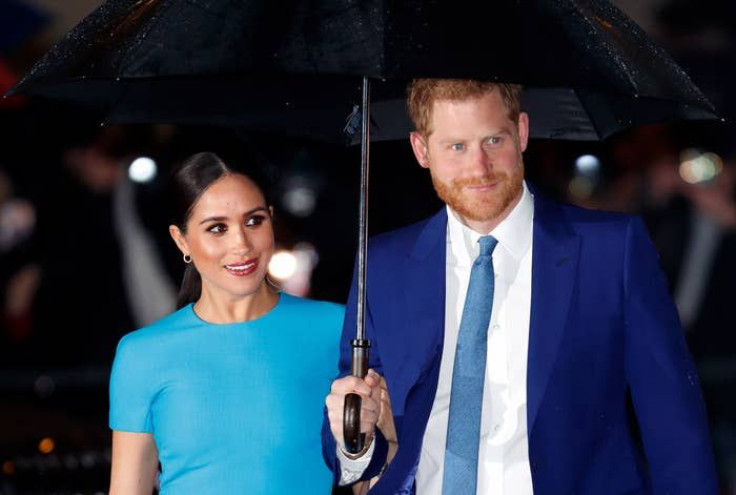 © 2023 Latin Times. All rights reserved. Do not reproduce without permission.