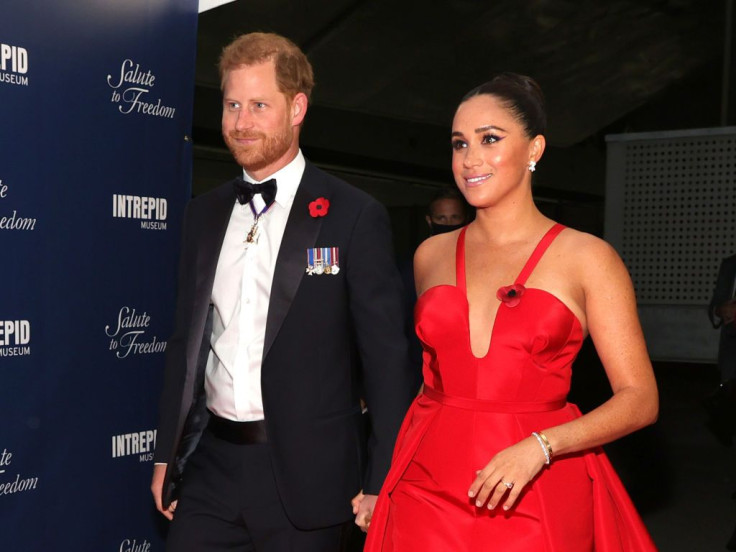 Royal expert Daniela Elser has claimed that Prince Harry and Meghan Markle's family Christmas card has broken down their "wall of privacy." The couple gave fans a glimpse of their daughter, Lilibet and son Archie in their official family portrait that was released Thursday.
The holiday card shows the happy couple with their two young children, Archie sitting in Harry's lap, while Meghan is holding Lilibet in the air. The Duke of Sussex can be seen laughing, while Archie displays his beautiful red hair with a big smile on his face.
It is the fourth card the couple released since their royal wedding in October 2018. Photographer Alexi Lubomirski who clicked the picture was also the one who photographed Harry and Meghan for their official engagement and wedding.
Royal expert Elser shared her opinion, stating that the card showed the Duke and Duchess of Sussex as a "near-perfect modern family" but also commented on breaking the family's own privacy arrangements. According to News.com.au, she called the photo "very serious error of judgement". Elser wrote, "up until now, Harry and Meghan have assiduously, and totally understandably, shielded their little ones and done everything they can to minimize their exposure."
"Whether wittingly or not, they have just managed to demolish that carefully crafted and maintained wall of privacy they have built around their kids," she added.
Elser came down heavily on Harry and Meghan and commented that they did not have to a Christmas card at all since the couple are now officially civilians. She continued, "It is incredibly hard here to draw any conclusion, but that they must know what 24-carat PR this photo of the four of them represents and the incredible power and potency of this image of them as a damn-near-perfect modern family."
The card is the first time that their daughter, Lilibet has been seen since the day she was born on June 4 this year at Santa Barbara Cottage Hospital in California. On the Sussexes' Archewell website, the card was posted with a welcome message for Lilibet.
The card was given to the charity Team Rubicon for release. Harry and Meghan also mentioned in the card that donations have been made to several organizations that honor the families, which include those being relocated from Afghanistan to American families that need parental leave. The charities include Welcome US, Human First Coalition, Humanity Crew, Paid Leave For All, PL+US and Marshall Plan for Moms.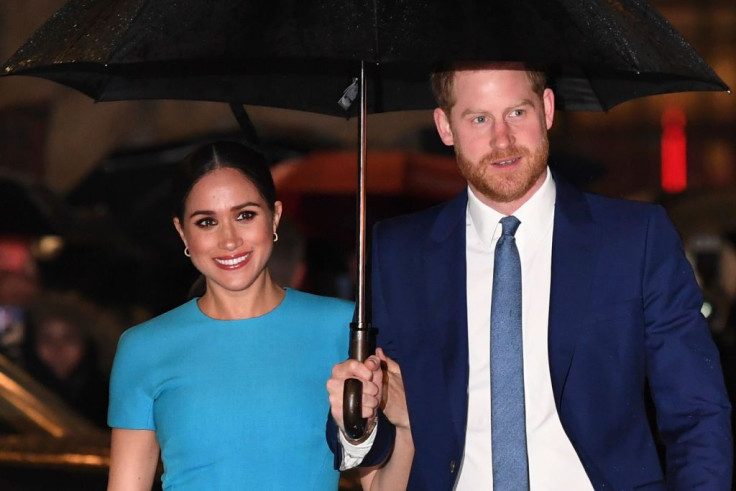 © 2023 Latin Times. All rights reserved. Do not reproduce without permission.