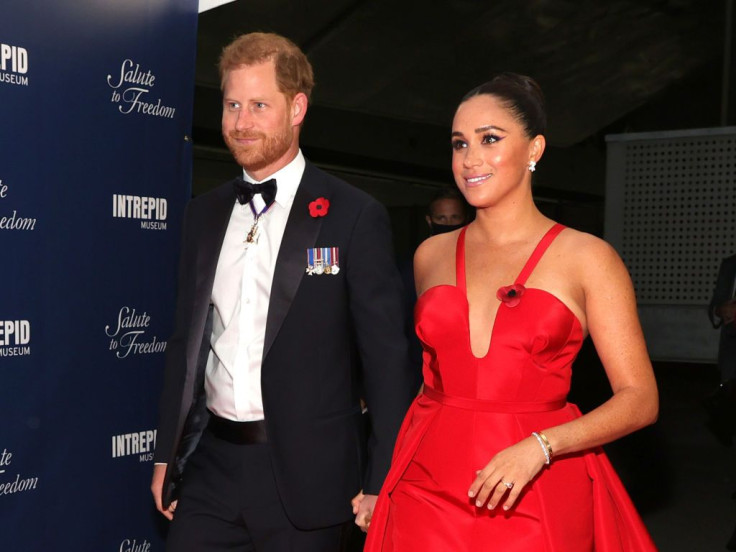 Prince Harry and Meghan Markle are rumored to buy and move into their neighboring mansion described as California's Palace of Versailles after the house being put into the market for a whopping £22 million ($30 million).
The chateau-style mansion consists of five bedrooms and 10 bathrooms. The lavish property sprawls across 12,000 square feet. Seemingly the perfect fit for the Duke and Duchess of Sussex together with their children, Archie and Lilibet.
Harry and Markle reportedly paid £11 million ($14.65 million) for their Montecito home in August 2020, half the price of the on-sale neighboring estate. A host of celebrities live in the same neighborhood as them, such as Oprah Winfrey, Ellen DeGeneres, and Gwyneth Paltrow.
The couple has been generous to reveal the incredible Montecito property in California. It seems to be their ideal place to raise their children.
Though Harry and Meghan are known to be very private, especially regarding their family lives, they have welcomed everyone through interviews, video calls and TV appearances, letting the public have a sneak peek into a few areas of the residence. It includes their living room, covered in a neutral color scheme. There are a lot of decorative designs and touches, from coffee table books, vases of fresh flowers and diptyque candles.
Their current house has nine bedrooms and 16 bathrooms, complete with other amenities including an arcade, a movie theatre, a wine cellar, tennis court and a large outdoor swimming pool.
Meanwhile, the amenities of their neighboring mansion or California's Palace of Versailles include brickwork that was sourced from Italy, millions of dollars worth of marble, like French marble countertops in the kitchen. A Swiss bank vault in the butler's pantry that protects valuable kitchenware is also present.
Historic chandeliers can also be seen. There are two acres of lush landscaping, which display a 1,000-year-old Carrara marble fountain, plus gold bathroom fixtures. Also, an underground wine cellar can hold up to 200 bottles. Not to mention the gym, sauna, steam room and swimming pool that takes its all in all facilities to the next level.
Harry and Markle moved to the US after they permanently stepping down from their duties as seniors royals. They will not be returning as working members of the family.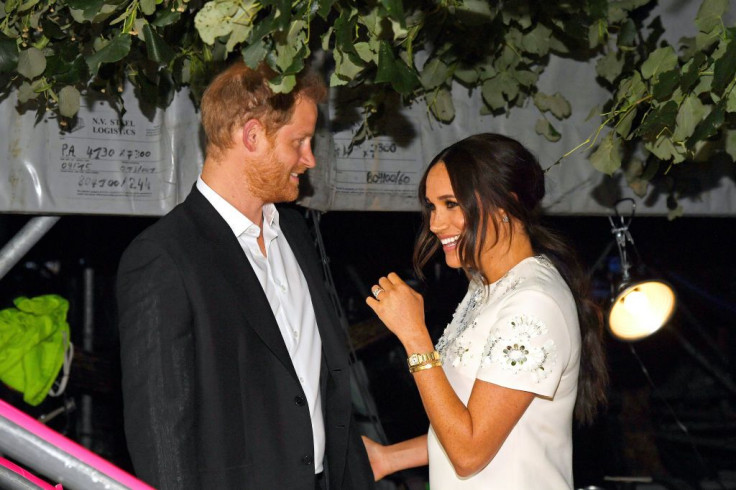 © 2023 Latin Times. All rights reserved. Do not reproduce without permission.