Prince Harry's final royal title could be taken away from him.
The Duke of Sussex stepped down as a senior member of the royal family last year. With that, an online tabloid said Lady Louise Alice Elizabeth Mary Mountbatten-Windsor, is one of the frontrunners to succeed the Duke of Sussex. Mountbatten-Windsor is Queen Elizabeth II's youngest granddaughter.
Prince Edward's daughter, Sophie Wessex, turned 18 this year, People said. Lady Louise now has the option of becoming a working royal or not.
Her parents have declared that when her children turn 18, they will have the option of becoming senior royals. If Lady Louise decides to follow in Queen Elizabeth's footsteps, she may be appointed Counsellor of State.
Daily Post said Prince Harry is expected to lose one of his remaining commitments. This is after the Duke of Sussex abandoned his honorary military titles of Captain-General of the Royal Marines, Commodore-in-Chief, Small Ships, and Diving in the Royal Navy.
Lady Louise has not stated whether she wishes to join the senior royal staff. Still, a source told the publication that she would likely finish her schooling and attend university.
Last year, Sophie told Town and Country Magazine that she and her husband sought to provide a normal childhood for their child.
"We try to bring them up with the understanding that they are very likely to have to work for a living," she said. Hence, they decided not to use the HRH titles.
"They have them and can decide to use them from 18, but it's highly unlikely," Sophie added.
Lady Louise, who is rumored to be the weapon of the British royal family (per Woman & Home), is now studying Drama, English, History, and Politics.
Suppose she chooses to take on royal obligations instead of her cousin Prince Harry. In that case, she will also represent the Sussexes and her uncle Prince Andrew.
Although other royals have had to step up and take on more royal tasks in the wake of the recent departures, the British royal family required working members.
Queen Elizabeth II is claimed to be fatigued after attending 19 events last month. Her doctors have been instructed to take on only minor obligations.
The 16th in line to the throne is the daughter of Prince Edward and Sophie Wessex, while Viscount Severn, 13, is the 17th.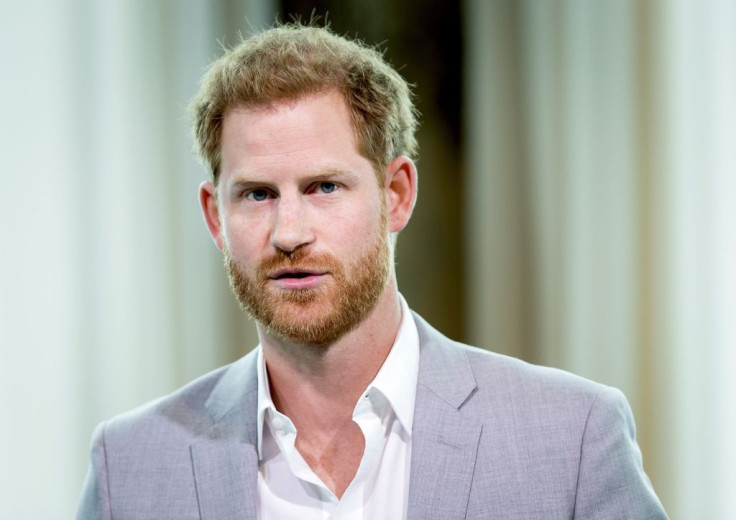 © 2023 Latin Times. All rights reserved. Do not reproduce without permission.