As Queen Elizabeth II peacefully passed away on Thursday in Balmoral, Scotland, many observers have noted that Prince Harry rushed to her deathbed without his wife Meghan by his side as people speculate why she did not come.
When Queen Elizabeth II's medical condition was reported to be serious with her doctors "concerned for Her Majesty's health and have recommended she remain under medical supervision," many of the senior royals like Prince William and the now-King Charles III rushed to be by her side, according to Time Magazine.
Despite not being a working royal anymore, however, Prince Harry and Meghan were both reported in an initial statement to be traveling to Scotland to be by the Queen's side. Later on, a tweet clarified that Harry was the only one to go to Balmoral, with Meghan opting to stay back in London, Elle Magazine reported.
A reason was not provided by the couple as to why Meghan opted not to join Harry on his trip to Balmoral. However, she was not alone in not seeing the Queen on her deathbed: William's wife Kate Middleton also stayed at their home in Windsor in order to take care of their children.
Many have speculated why she did not opt to join Harry's trip to Balmoral, with some wondering if she did not want to see Prince William and King Charles III, two men she has testy relationships with, during a very vulnerable time for the family. She previously made a statement during an interview that she has not forgiven the family yet for what she experienced in her time as a royal.
"I think forgiveness is really important. It takes a lot more energy to not forgive," she said in the interview. "But it takes a lot of effort to forgive. I've really made an active effort, especially knowing that I can say anything."
Queen Elizabeth II died at the age of 96, days after she appointed Liz Truss as the new Prime Minister of the United Kingdom after Boris Johnson. Elizabeth has been succeeded to the throne by King Charles III.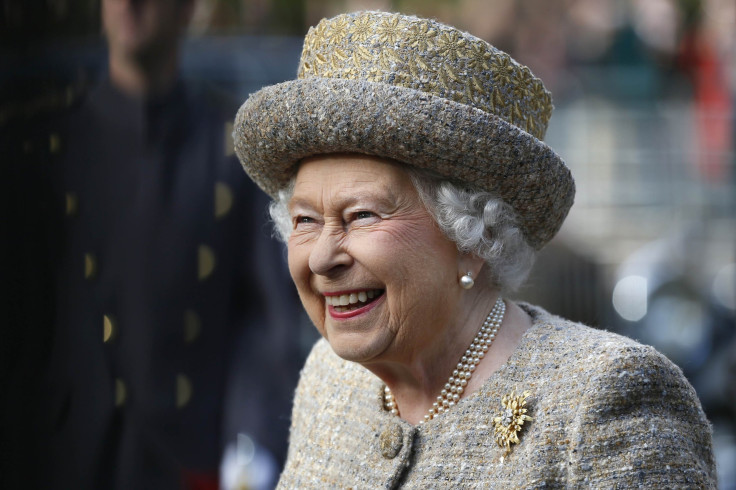 © 2023 Latin Times. All rights reserved. Do not reproduce without permission.