Prince Harry has always been in awe of Meghan Markle, a royal biographer has revealed. The Duke of Duchess has stood by his wife amid all the controversies she has faced since marrying into the royal family, and it looks like there is nothing getting in the way of his love and admiration for her.
Before marrying Meghan, Prince Harry had always been known as the playful and playboy prince. However, he has changed significantly since settling down with Meghan. While his bachelor lifestyle was totally different from the kind of life he lives now, a royal biographer has revealed that Prince Harry will continue to evolve as a man if that is what it takes to keep his wife.
Royal biographer Angela Levin explained, in her 2019 biography "Harry: Conversations with the Prince," why Prince Harry chose to change his old self for Meghan. "Harry has always worn his heart on his sleeve," she wrote. "It's obvious he loves his wife, but he is also in awe of her," she added.
Levin said that, in an effort to please Meghan, there are times when the changes already make Prince Harry no longer feel quite himself. "He is emotionally vulnerable and has no wish to contradict a charismatic and extremely determined wife," she wrote. "I have been told from an insider that both the Queen and Prince Charles are very worried about him."
Prince Harry instantly fell head over the heels for Meghan the first time he met her. They met on a blind date in London in 2016 after being set up by a friend. At the time, Prince Harry was widely known as the party prince, living his life to the fullest. However, his perspective changed when he met Meghan—a talented and intelligent feminist and human rights campaigner.
After marrying Meghan Markle, Prince Harry moved away from his old lifestyle and ditched cigarettes and booze. He has also been taking up yoga to keep his promise to Meghan that he would live a healthy lifestyle. Amid Meghan's rumored rift with the other members of the royal family, Prince Harry has always stood by his wife and even recently lambasted British media outlets for stressing out his wife.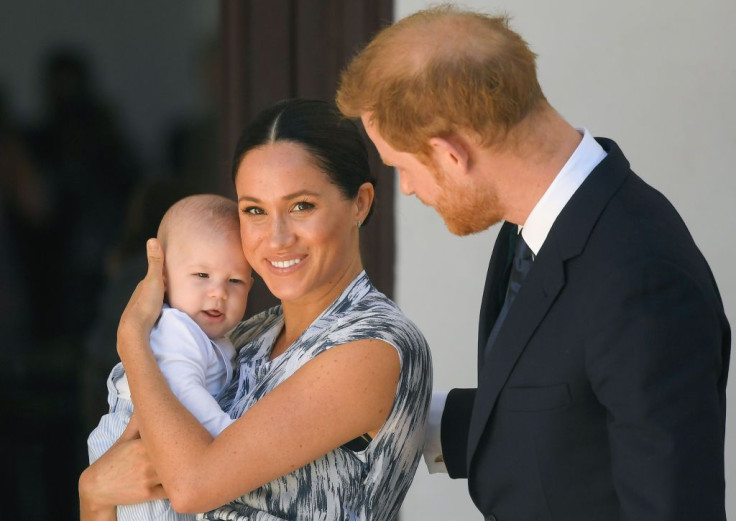 © 2023 Latin Times. All rights reserved. Do not reproduce without permission.