Although James Hewitt's relationship with Princess Diana ended years ago, he is nevertheless frequently in the news as Prince Harry's putative biological father. Hewitt's name was brought up in The Crown's fourth season. But other than the fact that he was romantically involved with the late Princess of Wales, very little is known about him.
Even though Princess Diana only had a brief encounter with Hewitt in 1996, there are still persistent claims that he is Prince Harry's father. Prince Harry, in the opinion of some royal admirers, resembles Hewitt more than King Charles. Additionally, some people were persuaded by their hair's similarities to believe they were related.
Hewitt, though, has refuted the claims in a previous interview. Hewitt responded negatively to Melissa Doyle's question about if he was Prince Harry's father at the time.
Doyle then questioned him on his belief that rumors wouldn't stop.
"Sells papers. It's worse for him probably, poor chap," he said via E! News.
Meanwhile, former security guard Ken Wharfe described the beginnings of James Hewitt and Princess Diana's relationship in a book titled "Diana: Closely Guarded Secret." He said that the former couple's first encounter took place in 1986. Additionally, horseback riding came up in their initial exchange.
"Their first conversation felt natural, she said, and it was this that sparked her attraction. As she put it, they got along famously. He told her he was a riding instructor and, when she confessed she was afraid of horses, offered to help her overcome her fear," Wharfe said via Town & Country.
Hewitt and Princess Diana's relationship became formal soon after. According to Wharfe, one of the factors that led the mother of two to choose Hewitt was the knowledge that King Charles was already having an affair with Queen Consort Camilla at the time.
According to reports, Hewitt and Princess Diana got along fairly well.
"Hewitt, a natural womanizer, gave her the attention and affection she relished, and then the passion she yearned for. The pair usually met at an old cottage in Devon belonging to Shirley, Hewitt's mother, where the creaking bedroom floorboards told the story more loudly than any confession," Wharfe said.
Hewitt also did not hesitate to discuss personal information about his friendship with Princess Diana throughout the conversation.
"I'd cook and [Diana] would wash up. Just dinner and relaxing and laughing," he told Sunday Night in 2017.
Hewitt, however, was granted command of a tank squadron to move to Saudi Arabia just before the 1990s. He and Princess Diana had no choice but to abandon their relationship as a result.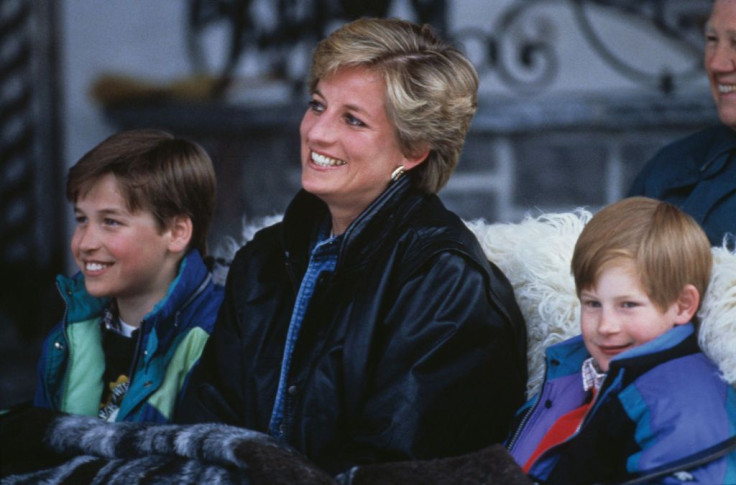 © 2023 Latin Times. All rights reserved. Do not reproduce without permission.